🚍 CT Roadeo Winners! 🎆 Independence Day Service Info 💬 Join the PAC
4th Place, 40-foot Bus — Johnny Langley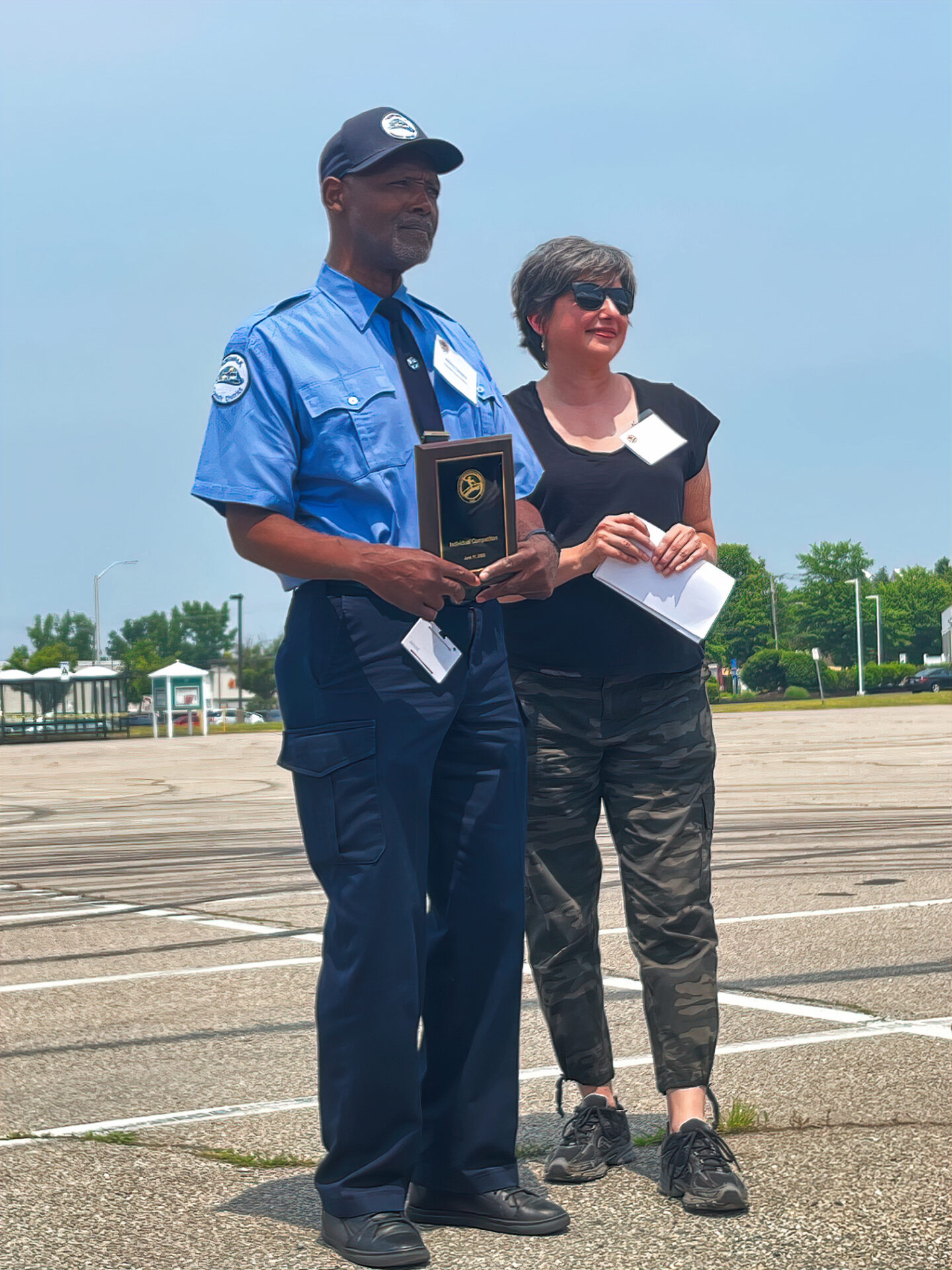 3rd Place Body on Chassis — Ken Garnett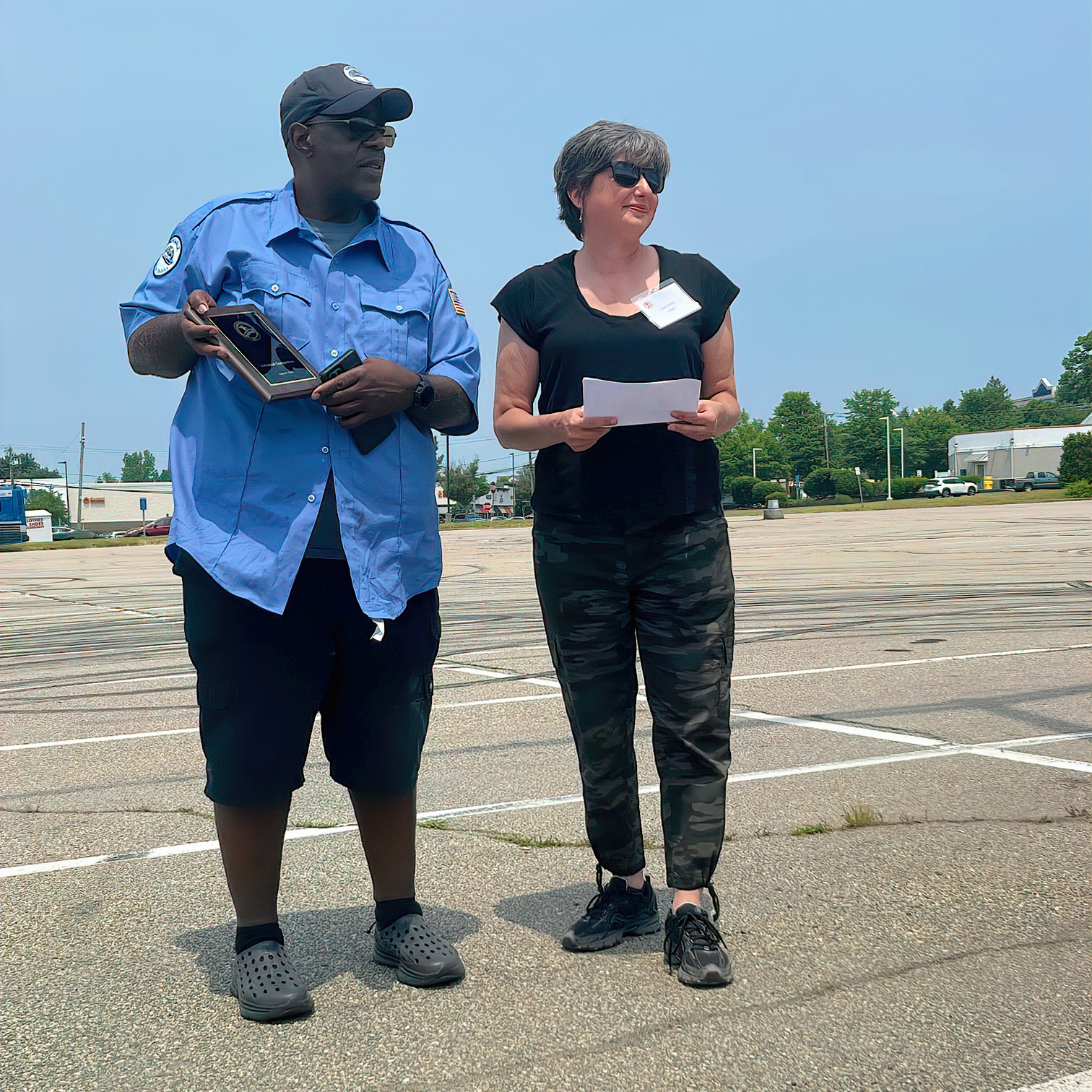 Mystery Obstacle Winner, 40-foot Bus — Tony Sierra
Also special thanks to our volunteer Judges: La-Keba Hamilton, Theresa Robertson, Carlisa Epps, and Andrea Zarate. Norwalk Transit truly represented and a good time was had by all.
NTD will operate Sunday Service Schedules on Tuesday, July, 4, 2023.
Wheels 2U Norwalk and Wheels 2U Westport will not be in service.
FREE rides to Sherwood Island via Wheels 2U/ParkConnect will operate from 9am -6pm on Independence Day in Westport.
Have a safe & happy holiday!
THU July 27, 2023 • 6pm
Location to be announced
Like what you see? Signup for our newsletter.