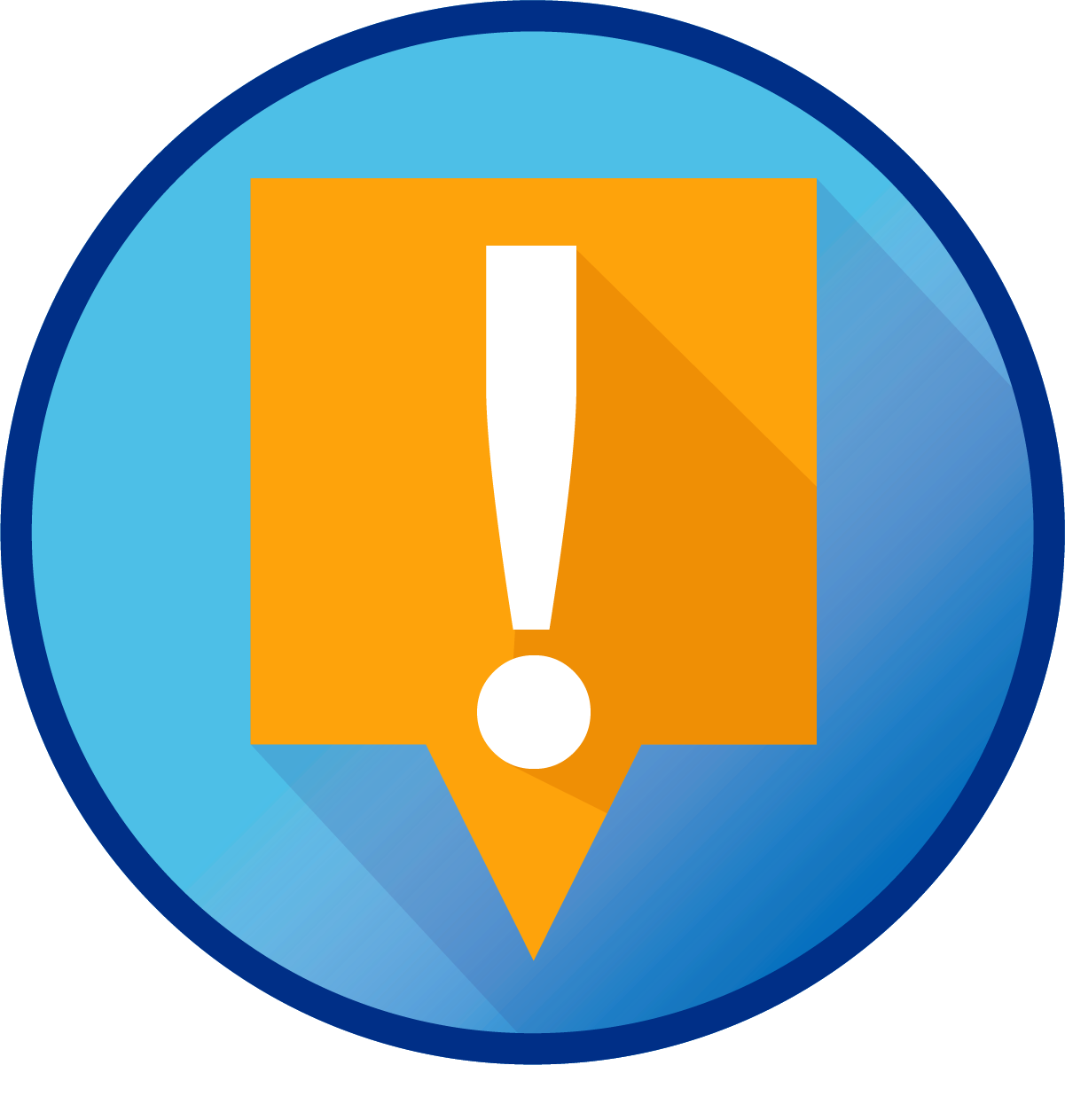 Fares to Resume on April 1, 2023.
NTD will resume the collection of fares on April 1, 2023. This includes WHEELS Bus, Commuter Shuttles, Evening & Weekend Shuttles, ADA Paratransit, and Rider's Choice.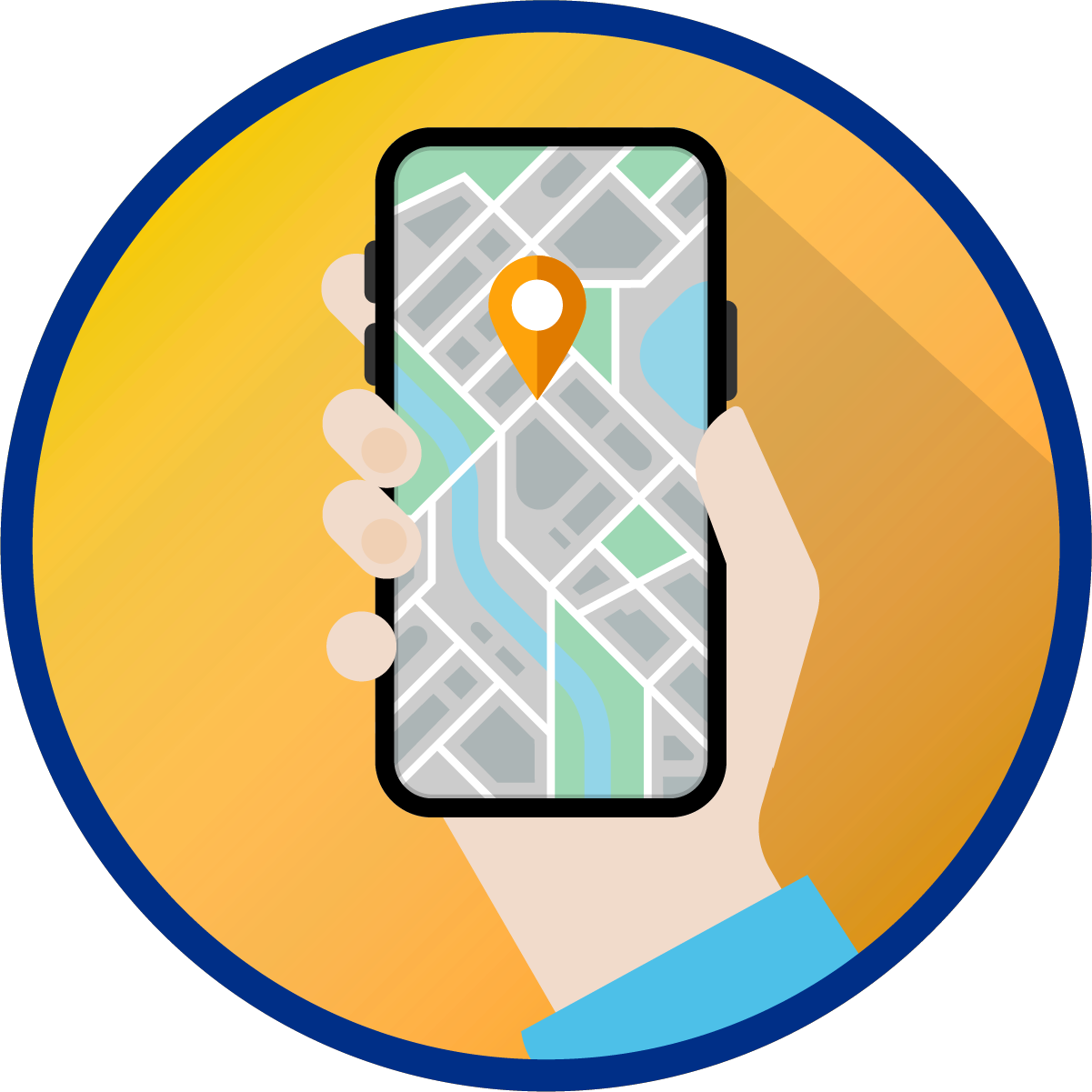 Real-Time Bus Tracking
See where your bus is on a map in real time.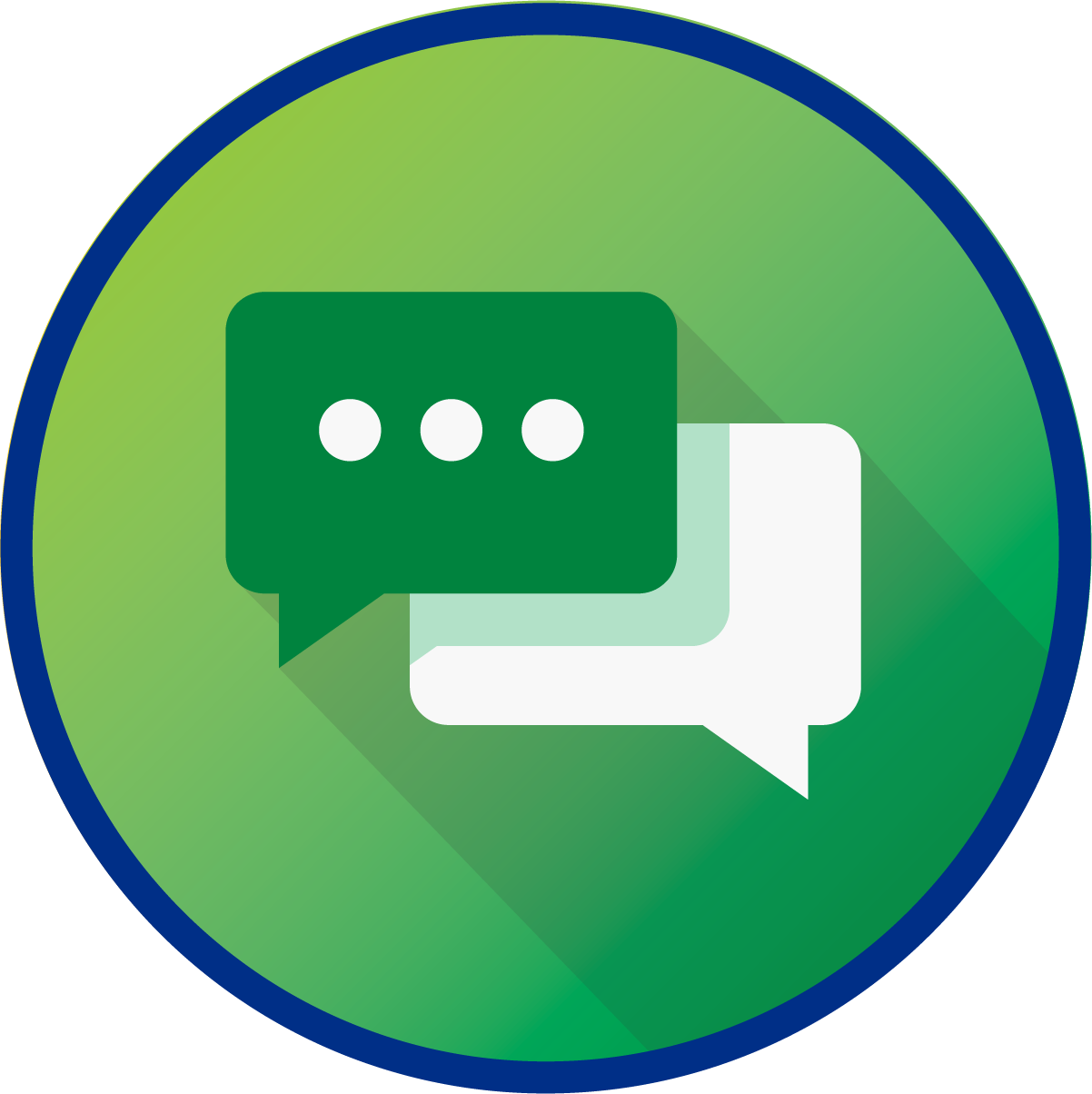 Comments & Feedback
Let us know your thoughts.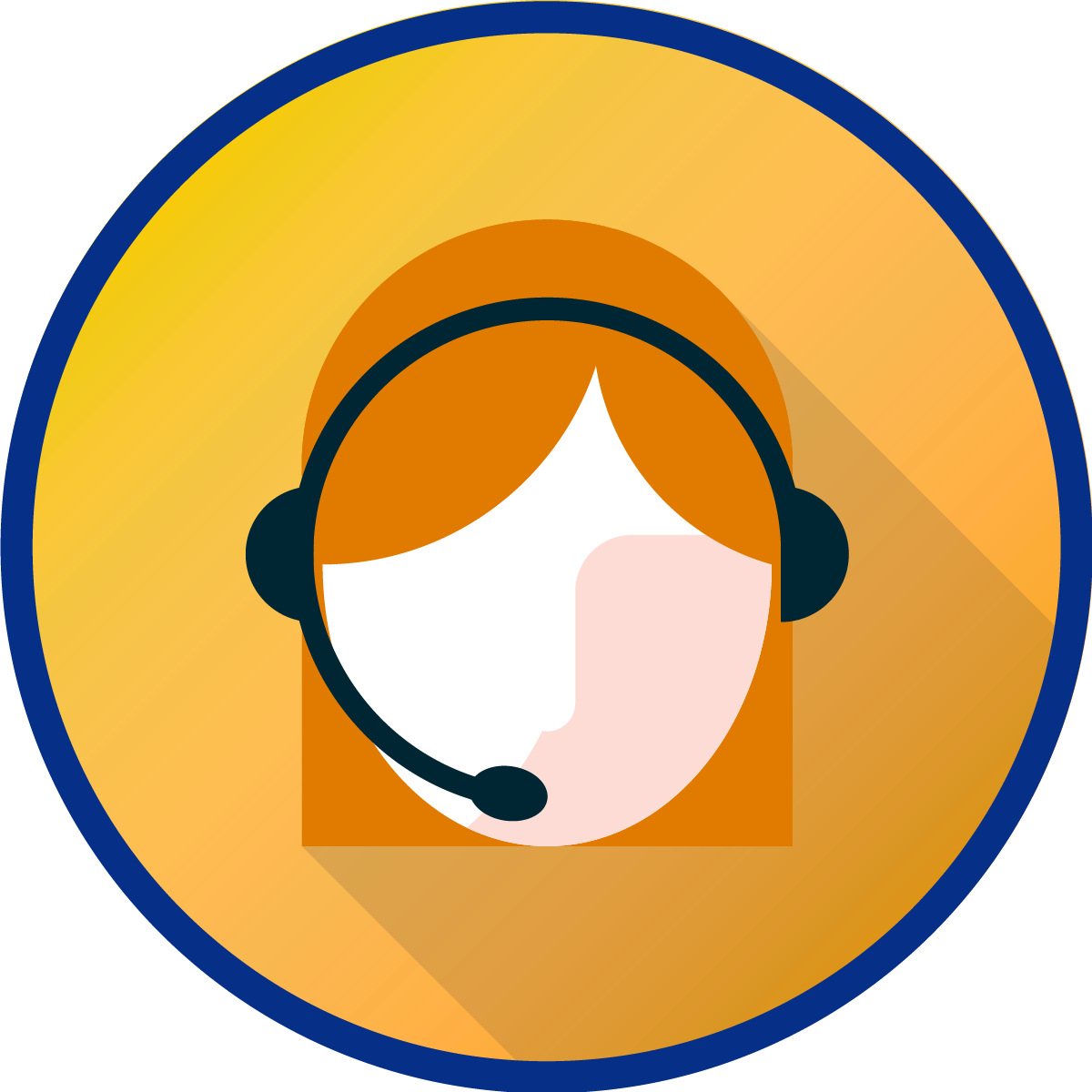 Customer Service
We're here to help