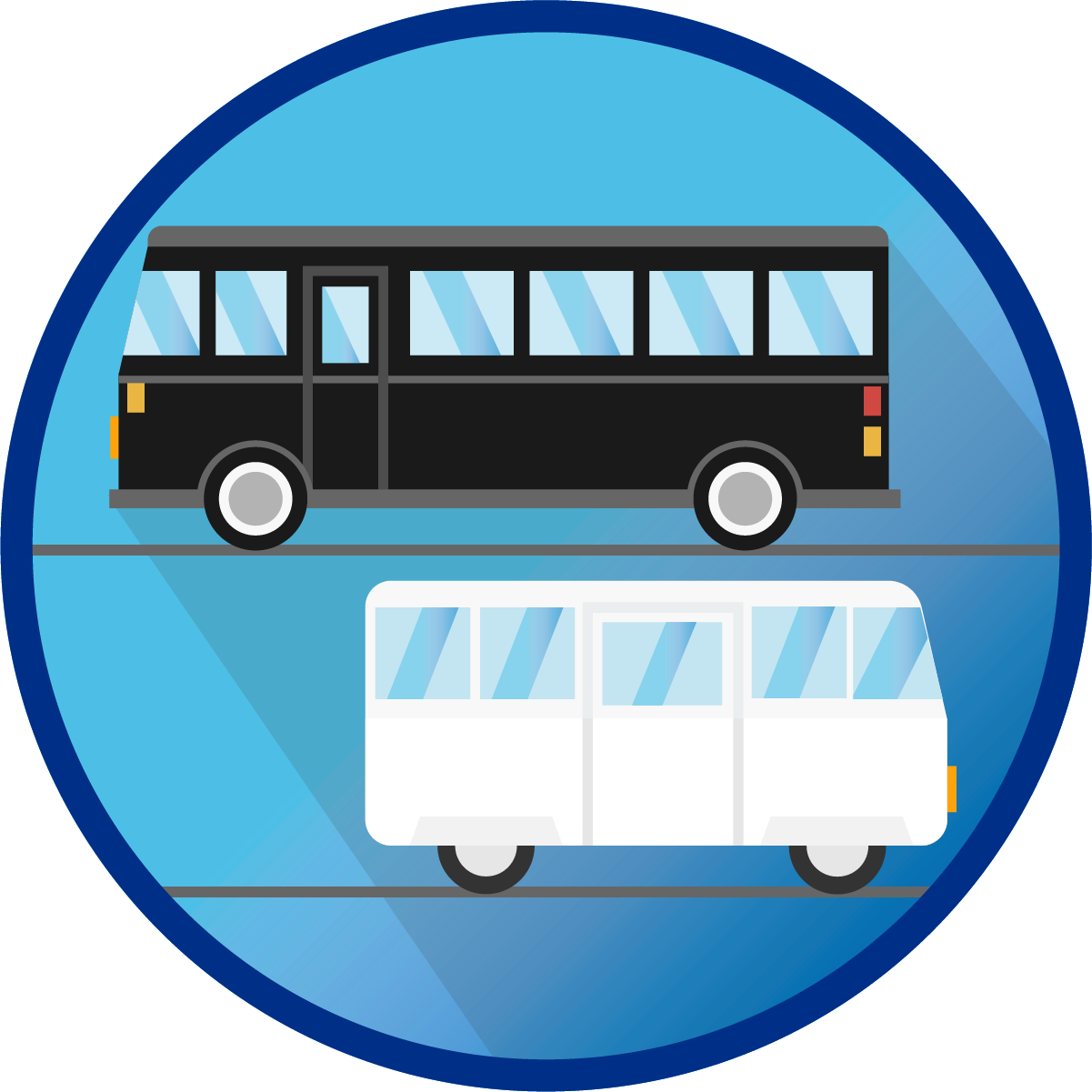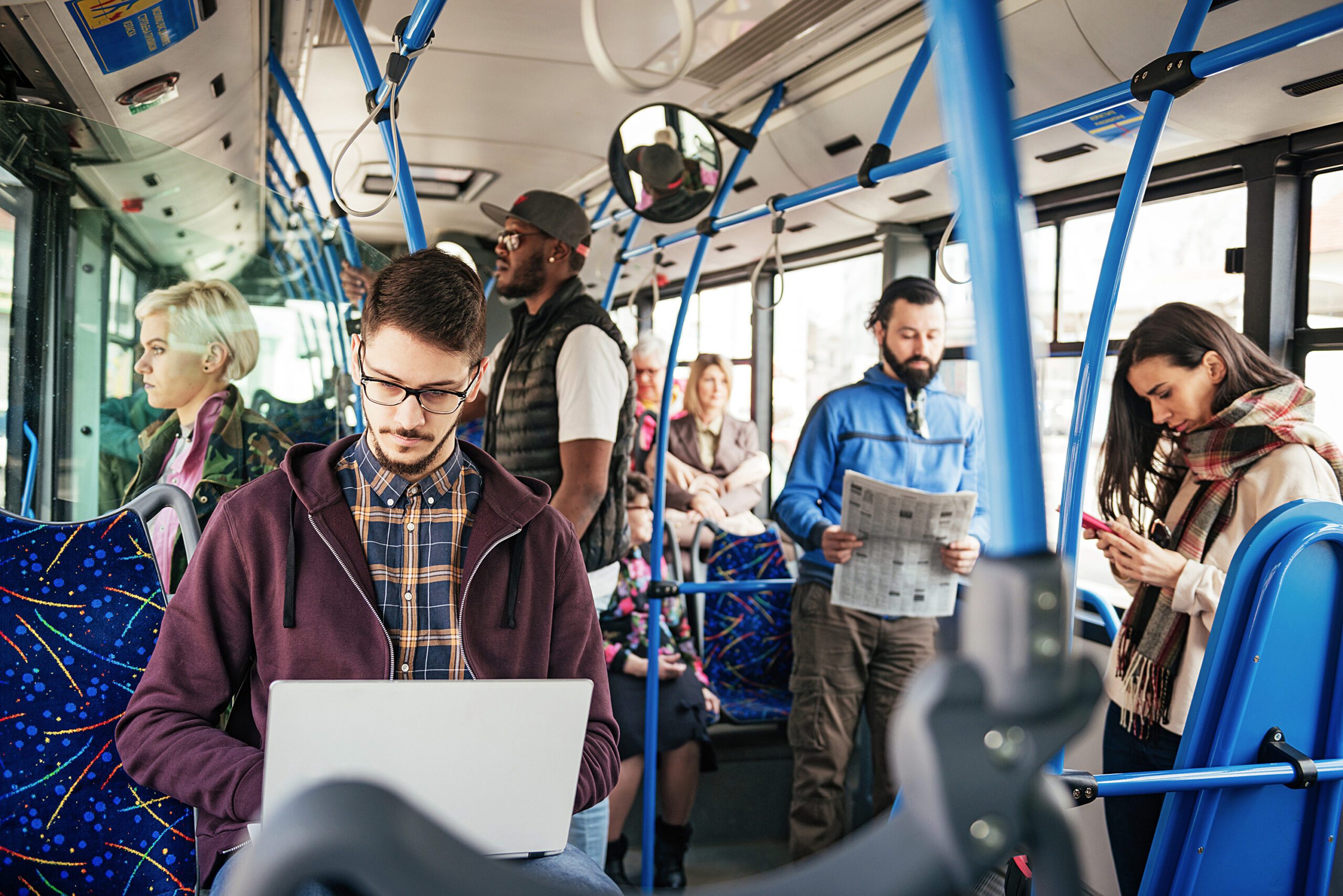 There are a variety of ways to plan your trip:
The online Trip Planner allows you to enter your location and travel destination, then will show you which route to take.
Schedules show you where you can board the bus, where you can get off the bus, and the times that you can travel. Schedules are available to download as PDFs.
There is an interactive system map available here. Just click on the route and the map will display and show you where the bus is.
Help with Planning Your Trip
If you need assistance planning your trip, call a Customer Service Representative at 203-852-0000. Customer service hours are Monday through Friday from 8:30 AM – 5 PM.
Before traveling, be sure to have your fare ready. There are a variety of ways to pay.
Bus and shuttles fares can be paid in cash, with passes, tickets, or Norwalk Transit tokens.
Passengers using a Door-to-Door or paratransit service must board with a pre-paid ticket.
If you are traveling by WHEELS Bus, be sure to arrive at the bus stop at least five minutes before the bus is scheduled to arrive. Board at the front of the bus and pay your fare.
About a block before you would like to get off the WHEELS Bus, signal to the bus driver using the system in the bus. Some buses have a yellow cord that you can pull and other buses have a push strip. Please don't stand until the bus has fully stopped. Once the bus has stopped, exit through the rear door of the bus, if possible.
How to Load Your Bike on a Bus
Hoilday Service Schedules
Bus service schedules are different on some holidays. Be sure to check the holiday schedules in advance.
Severe Weather & Emergencies
Sometime bus service will be disrupted or cancelled due to severe weather, road construction, or other public emergencies. Be sure to check our website before you travel to see if there any alerts posted. Alerts will appear in a notification bar at the top of the home page.
SERVICES FOR PEOPLE WITH A DISABILITY
We'd love to hear from you!
Let us know your thoughts or how we can help you.
  275 Wilson Ave, Norwalk, CT 06854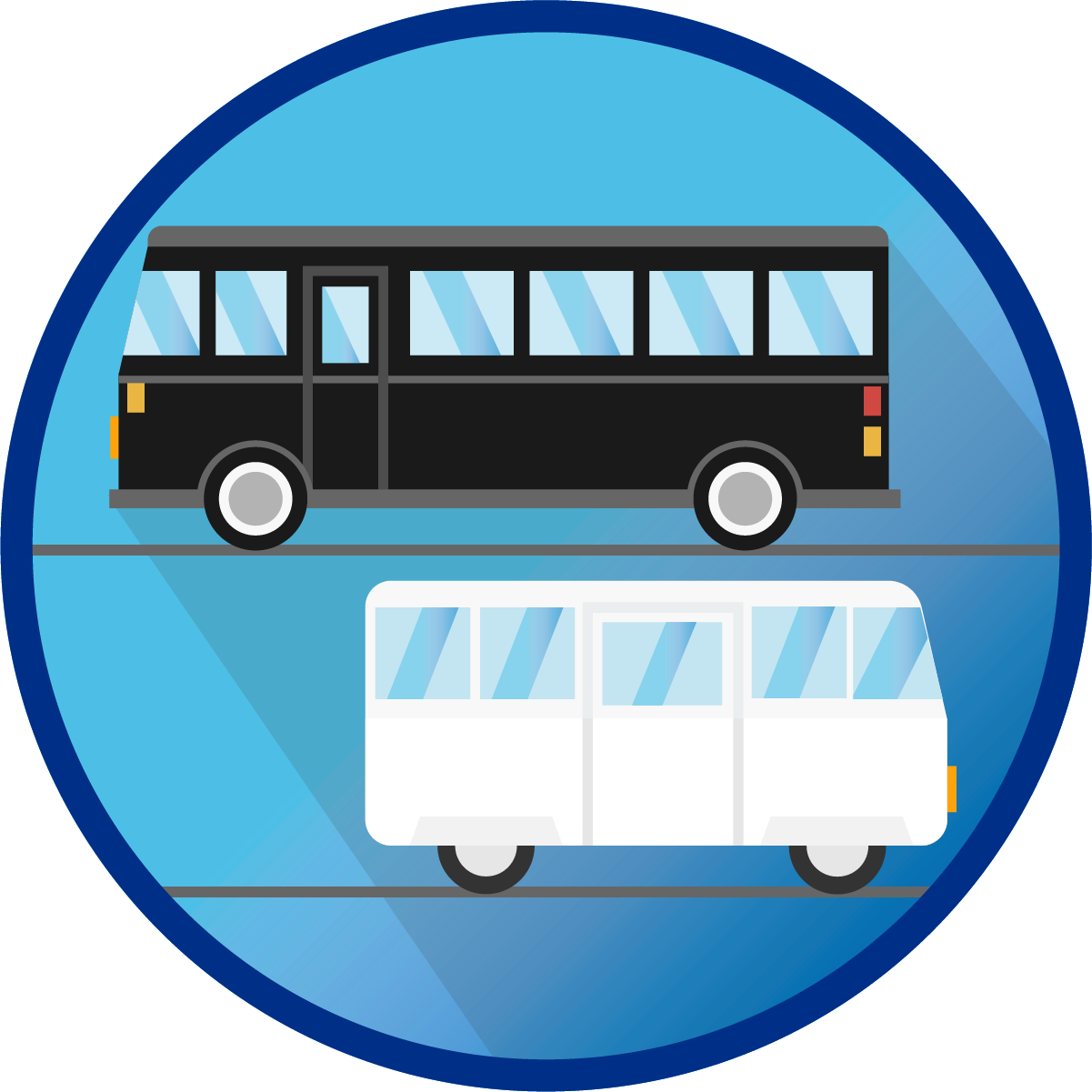 Services
From local bus service to accessible door-to-door service, NTD gets you where you need to go.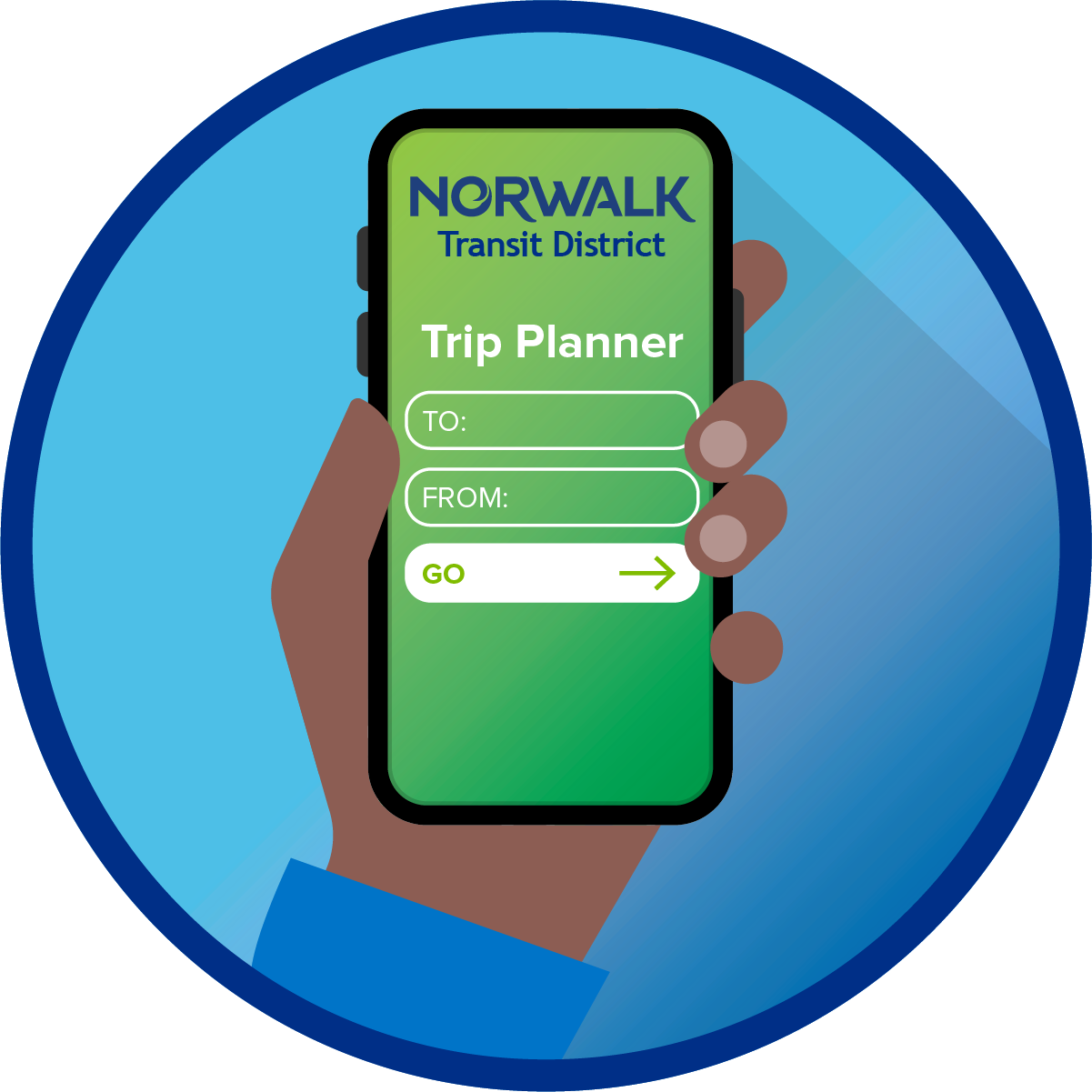 Trip Planner
Enter your location and the place you want to go to and this tool will tell which route to take.
Fares
There are a variety of fares available. See what one is right for you.