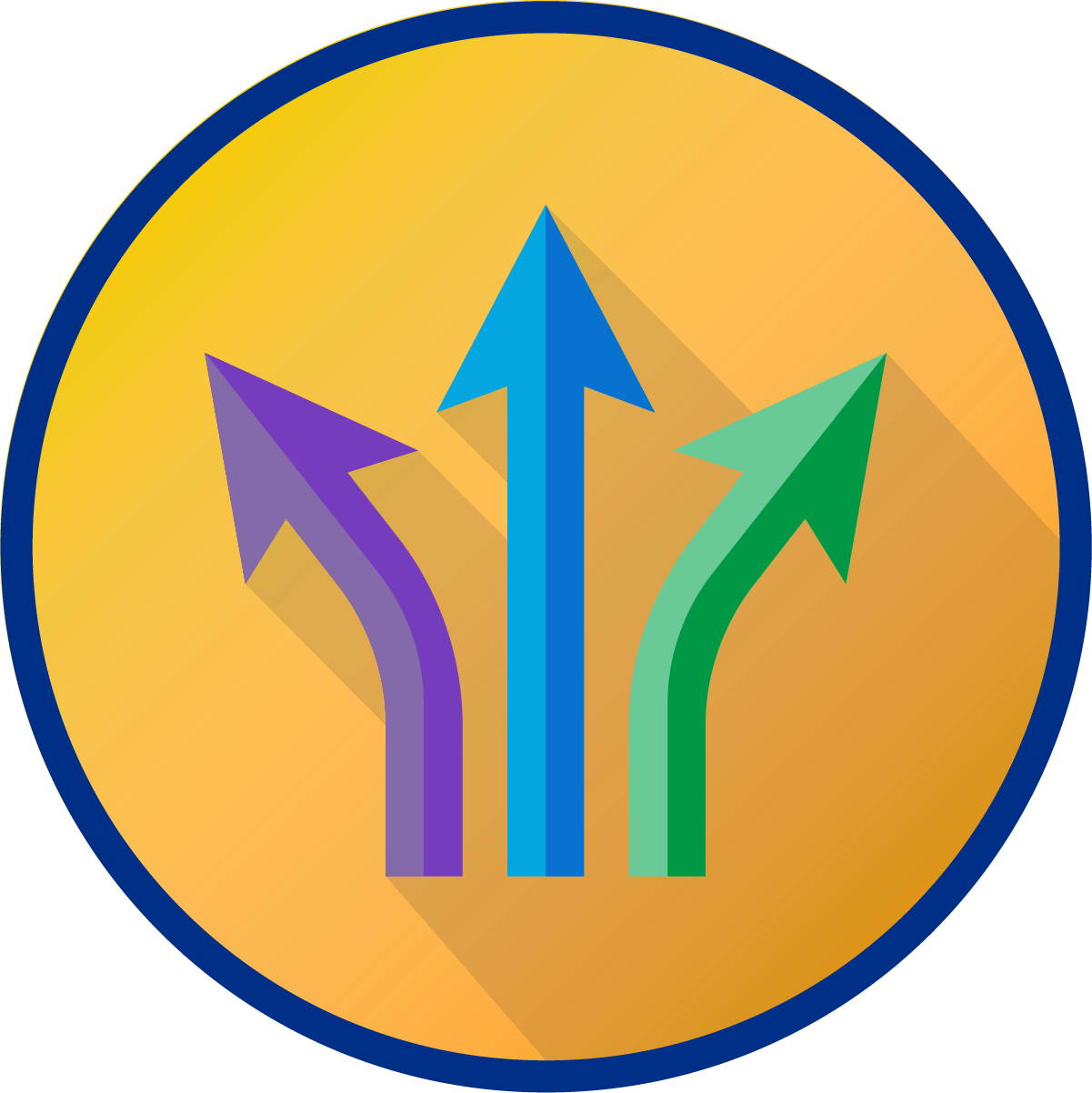 If you are a rail commuter, NTD connects to several stations in the region. Here is a list of the stations and the services that connect to them, listed West to East on the rail line:
WHEELS buses connect with several other bus services, listed from West to East along the shoreline: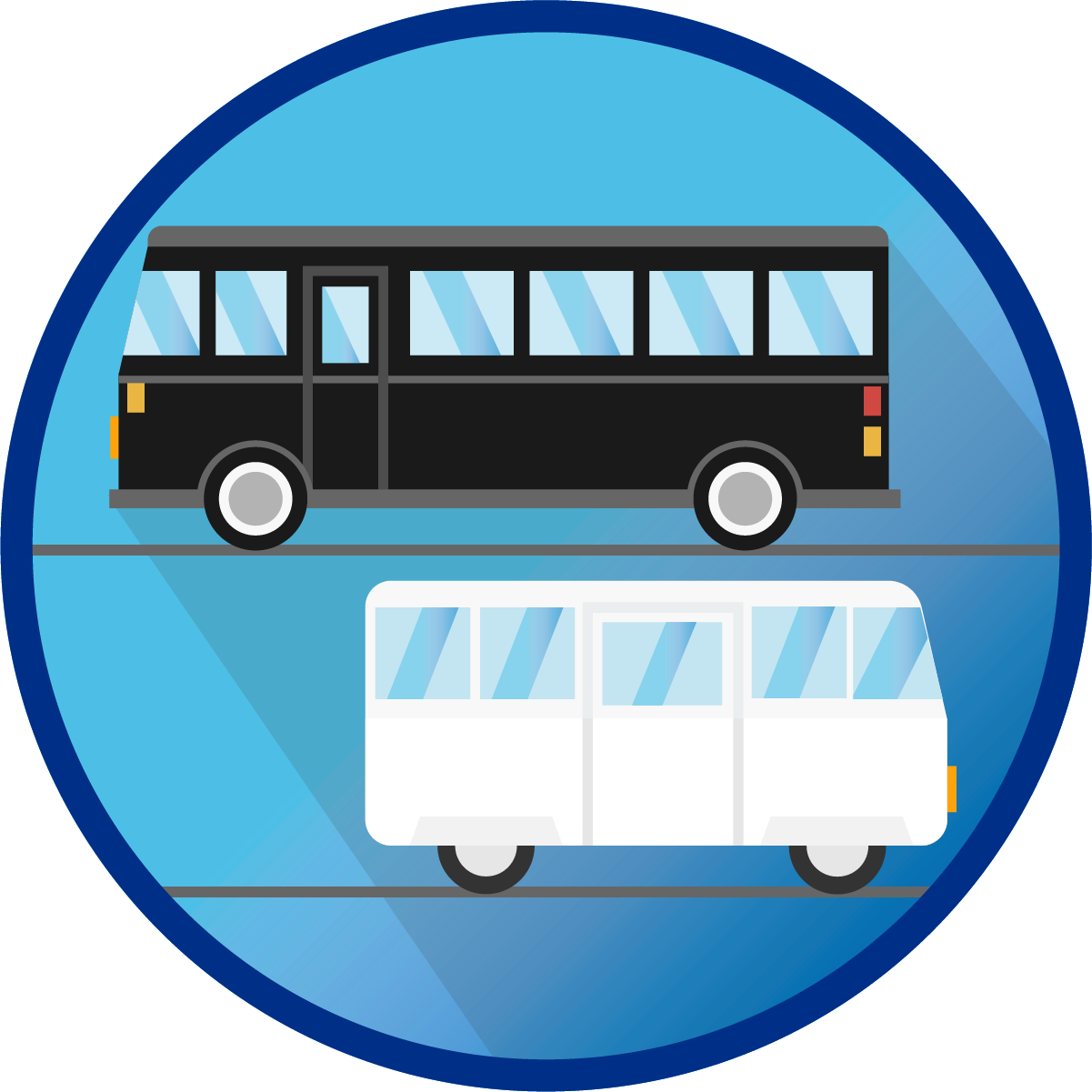 Services
From local bus service to accessible door-to-door service, NTD gets you where you need to go.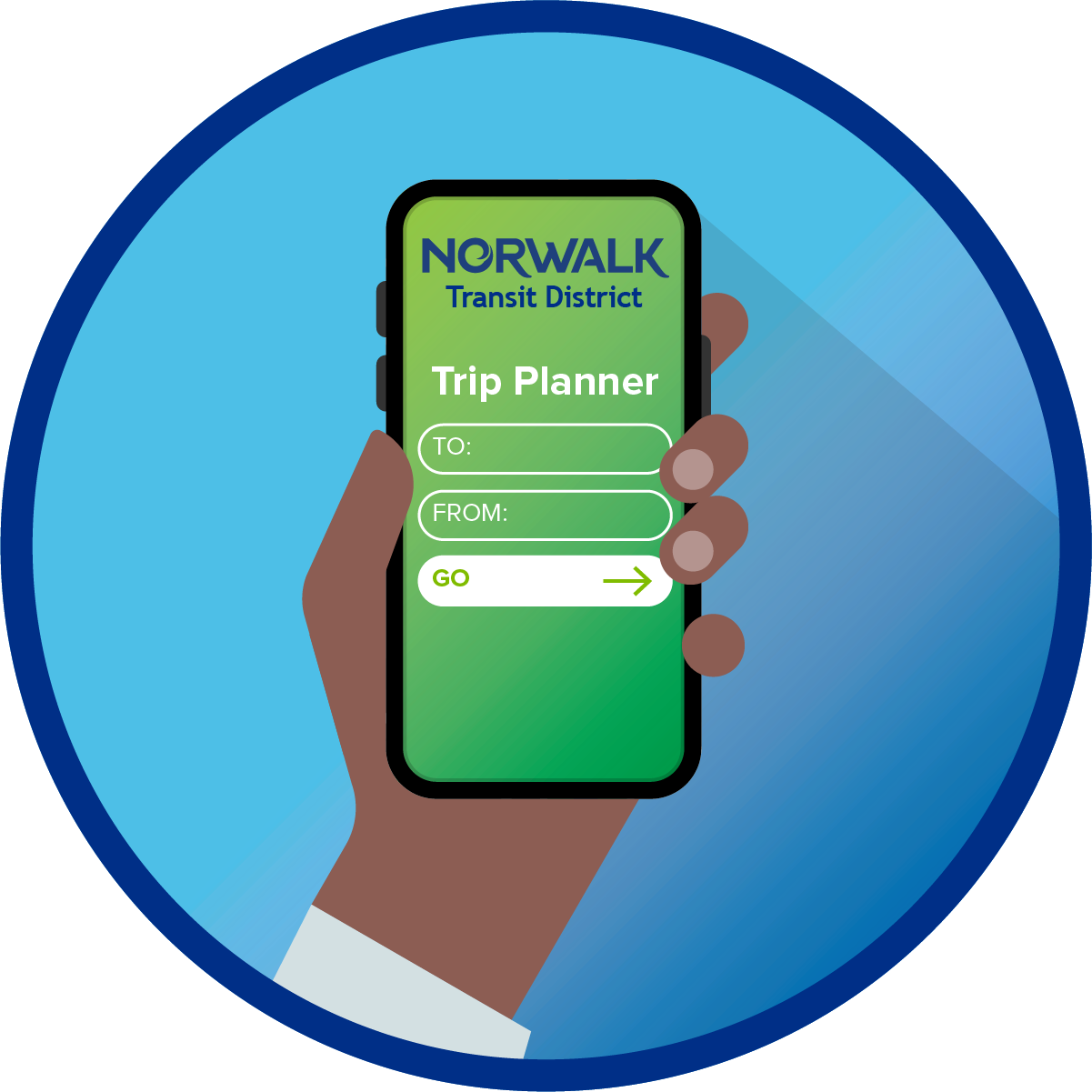 Trip Planner
Enter your location and the place you want to go to and this tool will tell which route to take.
Fares
There are a variety of fares available. See what one is right for you.