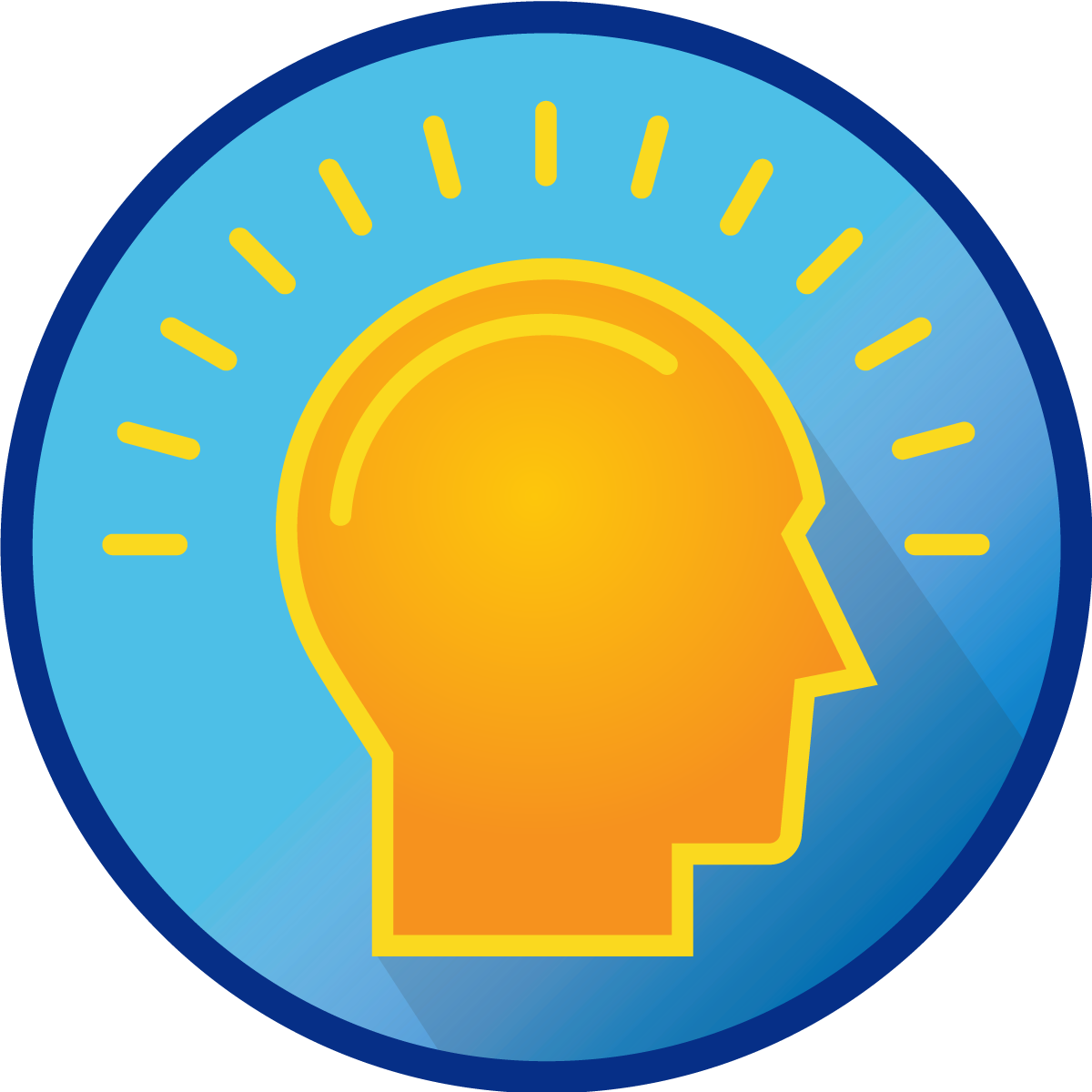 Our Employees Are Our Most Valuable Asset.
NTD offers a highly competitive benefit package to eligible employees including Medical, Dental, Paid Time Off, Holidays, Company Sponsored Life, AD&D and Short-Term Disability Plans, Employee Assistance Program, 457(b), Pension and more!
AN EQUAL OPPORTUNITY EMPLOYER
Policy Statement and Public Notice
It has been and will continue to be the policy of the Norwalk Transit District that it will be an equal employment opportunity employer (EEO). All employment decisions will be based solely upon an individual's qualifications and fitness for the position to be filled. Toward this end, the Norwalk Transit District has reaffirmed this commitment with its updated Affirmative Action Plan dated April 2022. The complete plan is available for public review at the Norwalk Transit District offices at 275 Wilson Avenue, Norwalk Connecticut 06854.
To review Norwalk Transit District Equal Employment Opportunity Policy