We've launched a new service called ParkConnect. Get a free ride to Sherwood Island on summer weekends and holidays.
Openings include mechanics and bus operators, as well as administrative positions.
April 1 - November 30, 2022
Free Bus Rides – Now through November 30, 2022 Take any bus, in any direction, as often as you like – Free.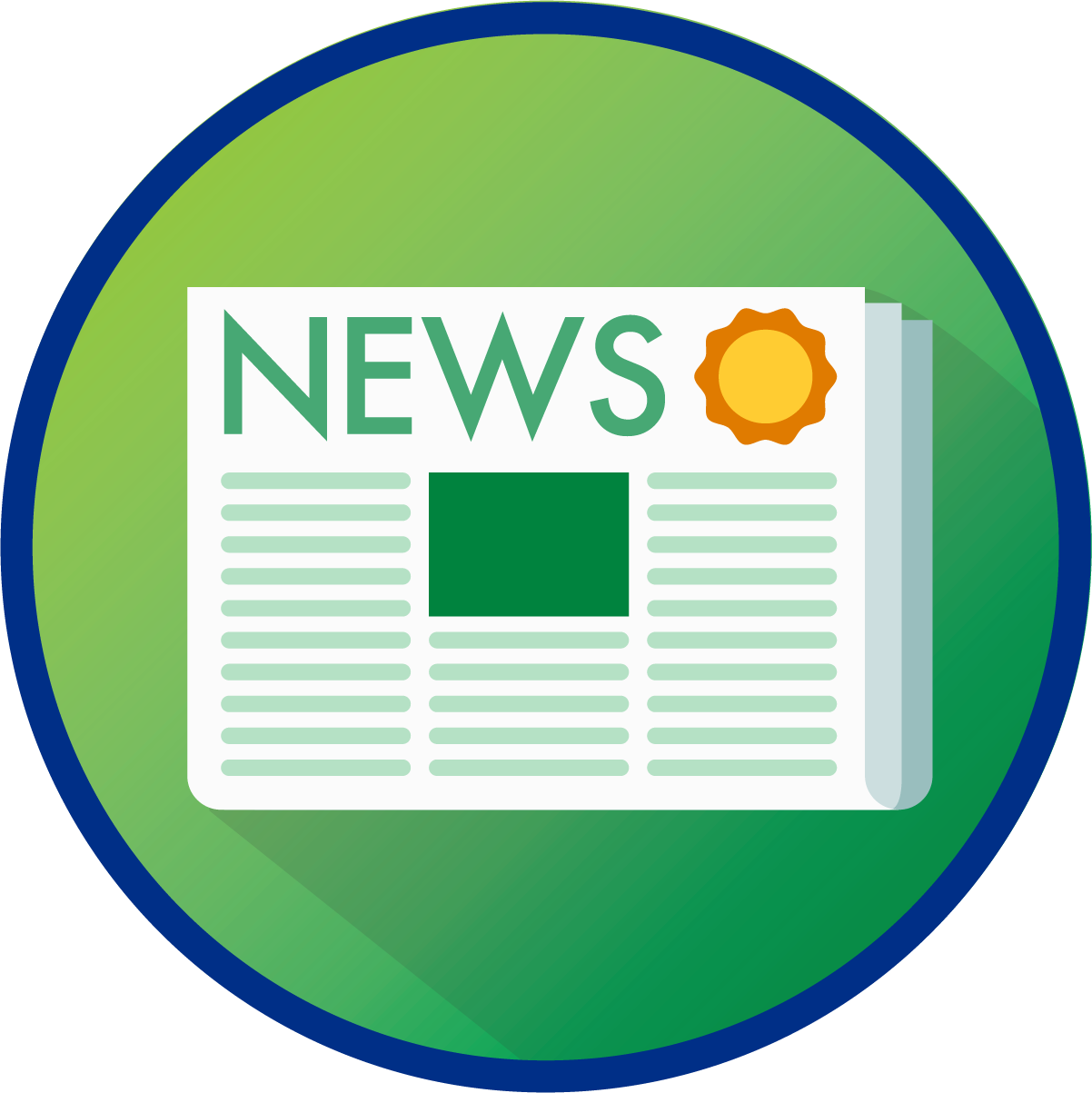 We'd love to hear from you.
Let us know your thoughts.
275 Wilson Ave, Norwalk, CT 06854