Norwalk Transit District (NTD) announced that its Board of Directors has appointed Matt Pentz as Chief Executive Officer, effective January 7, 2023.
Thank you for visiting the Norwalk Transit District (NTD) website. Public transportation is an essential part of our economy. It helps people get to jobs and school. It helps our communities grow and thrive. We're proud of the role we play in the communities we service.
There are several current opportunities for vendors.
Now through March 31, 2023
NTD has suspended the collection of fares, now through March 31, 2023. This includes WHEELS Bus, Commuter Shuttles, Evening & Weekend Shuttles, ADA Paratransit, and Rider's Choice.
Openings include mechanics and bus operators, as well as administrative positions.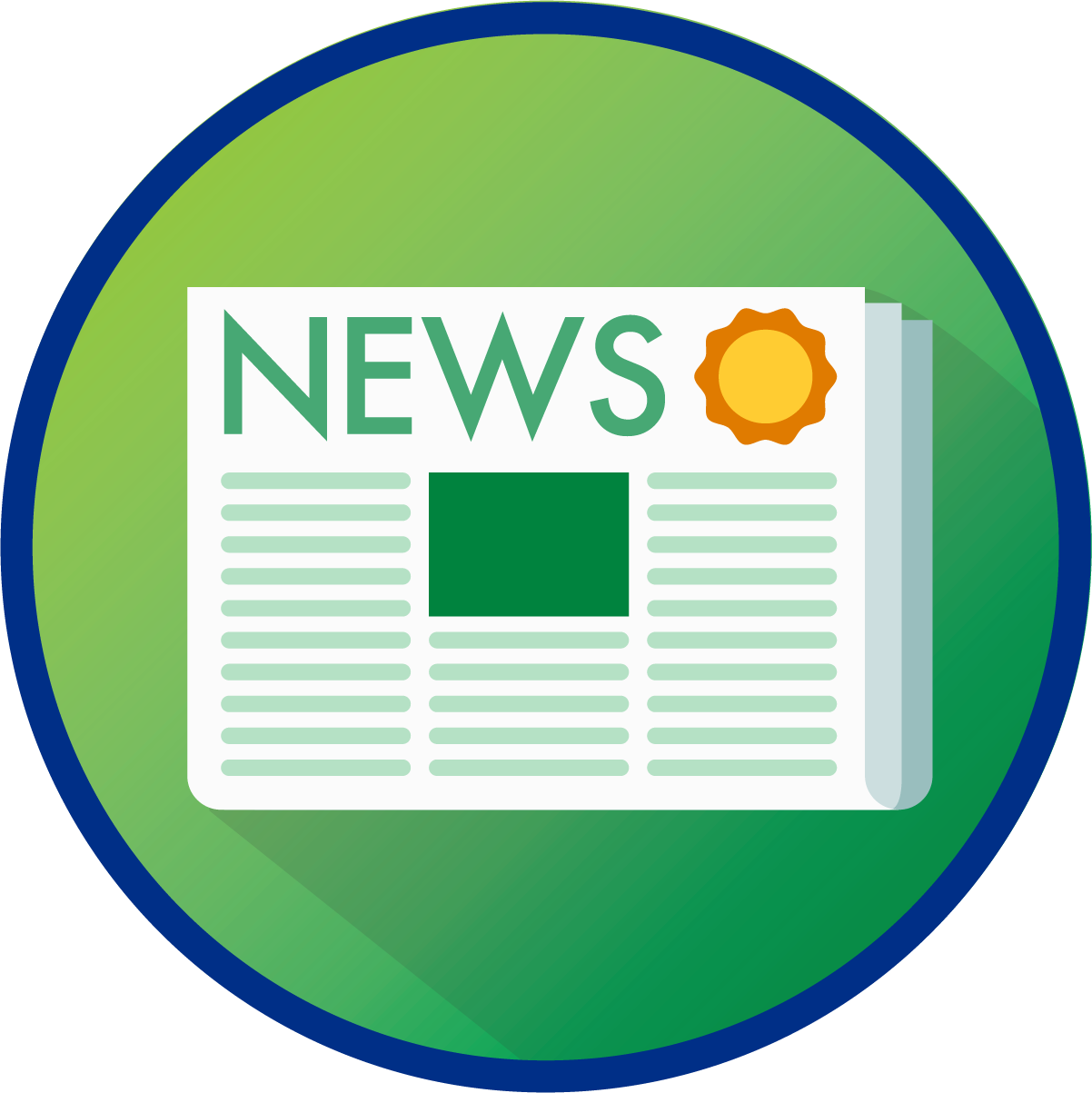 We'd love to hear from you.
Let us know your thoughts.
275 Wilson Ave, Norwalk, CT 06854