Openings include mechanics and bus operators, as well as administrative positions.
Starting this weekend ParkConneCT returns. Get a free ride to Sherwood Island on summer weekends and holidays.
Norwalk Transit District (NTD) announced that its Board of Directors has appointed Matt Pentz as Chief Executive Officer, effective January 7, 2023.
There are several current opportunities for vendors.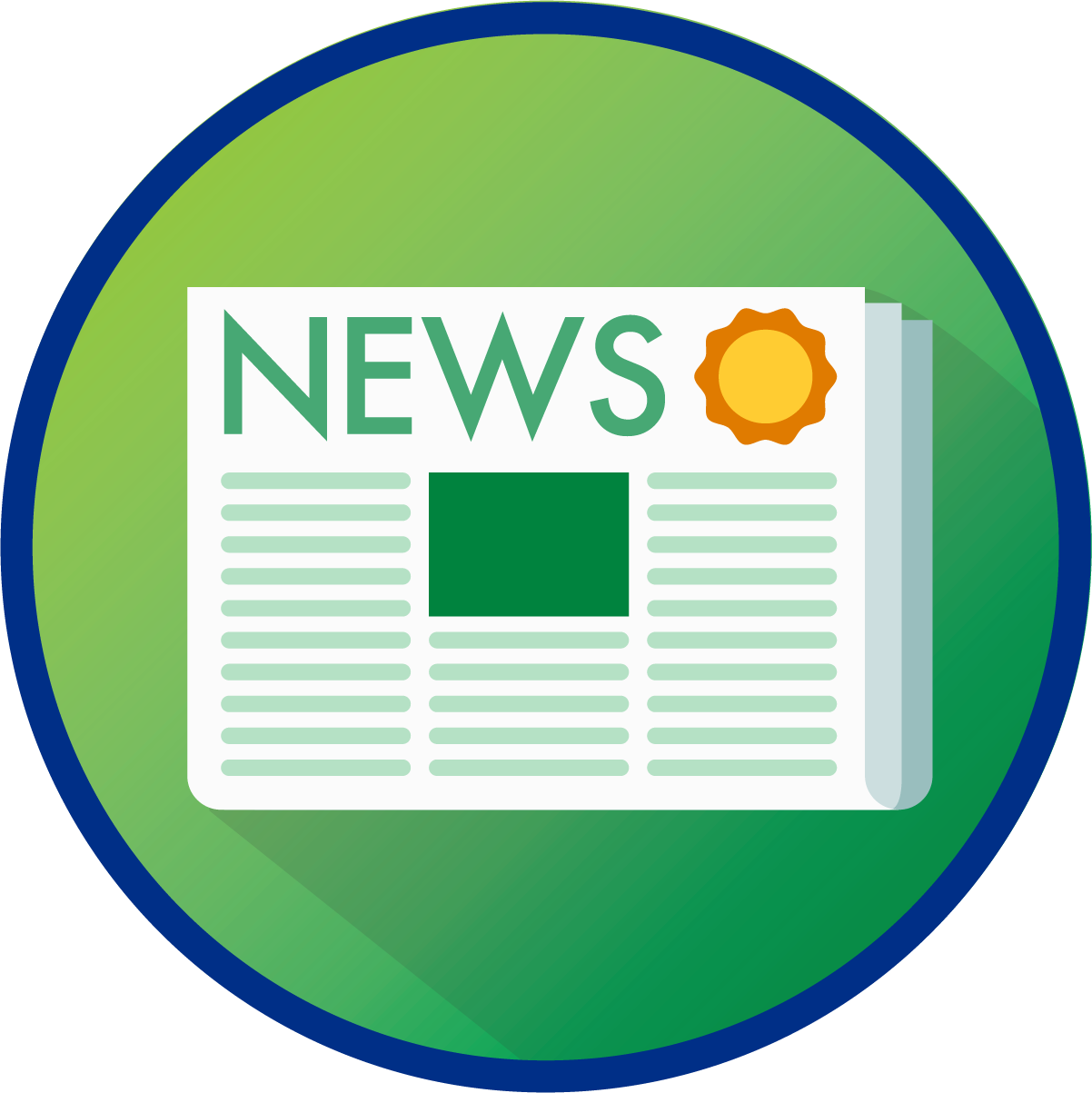 We'd love to hear from you.
Let us know your thoughts.
275 Wilson Ave, Norwalk, CT 06854