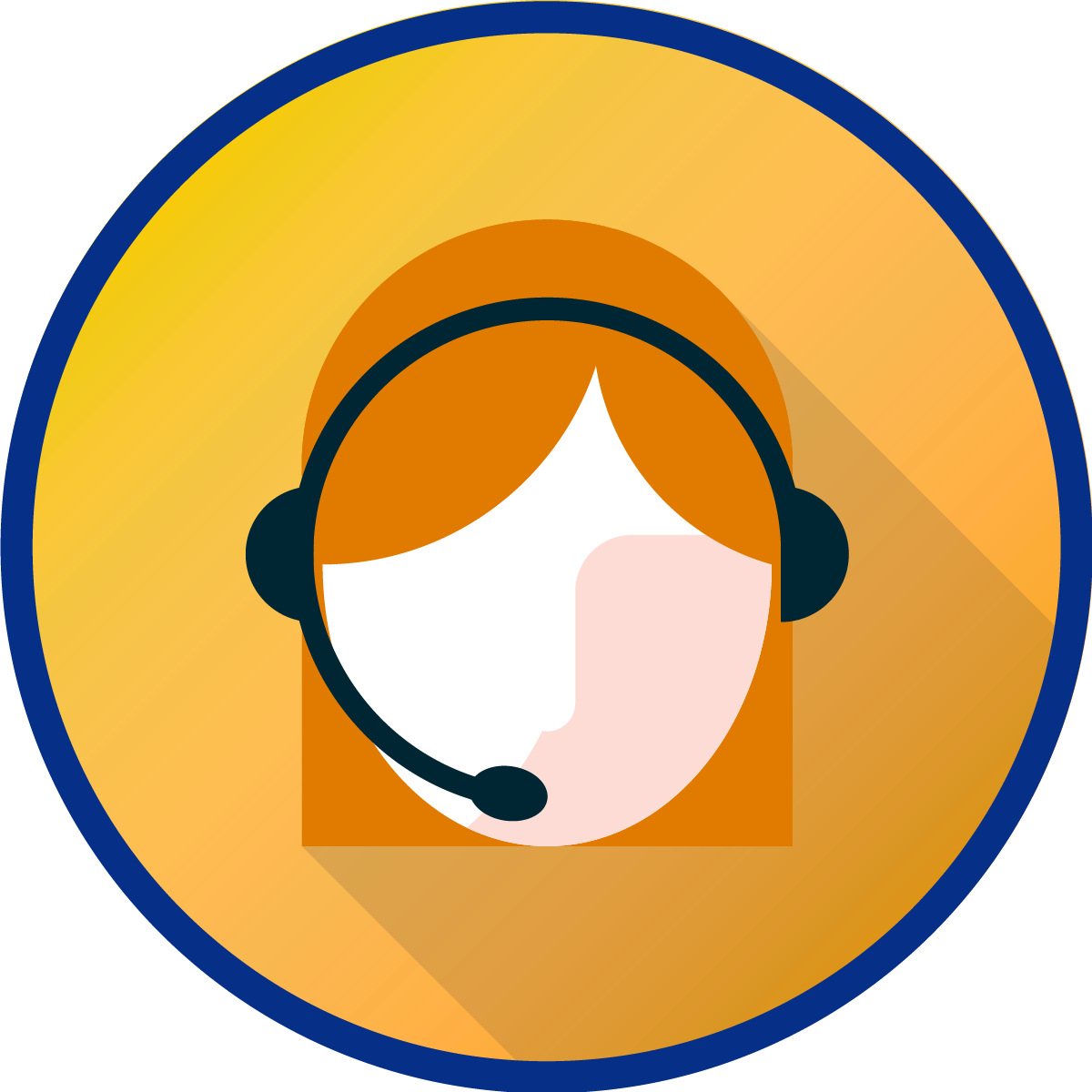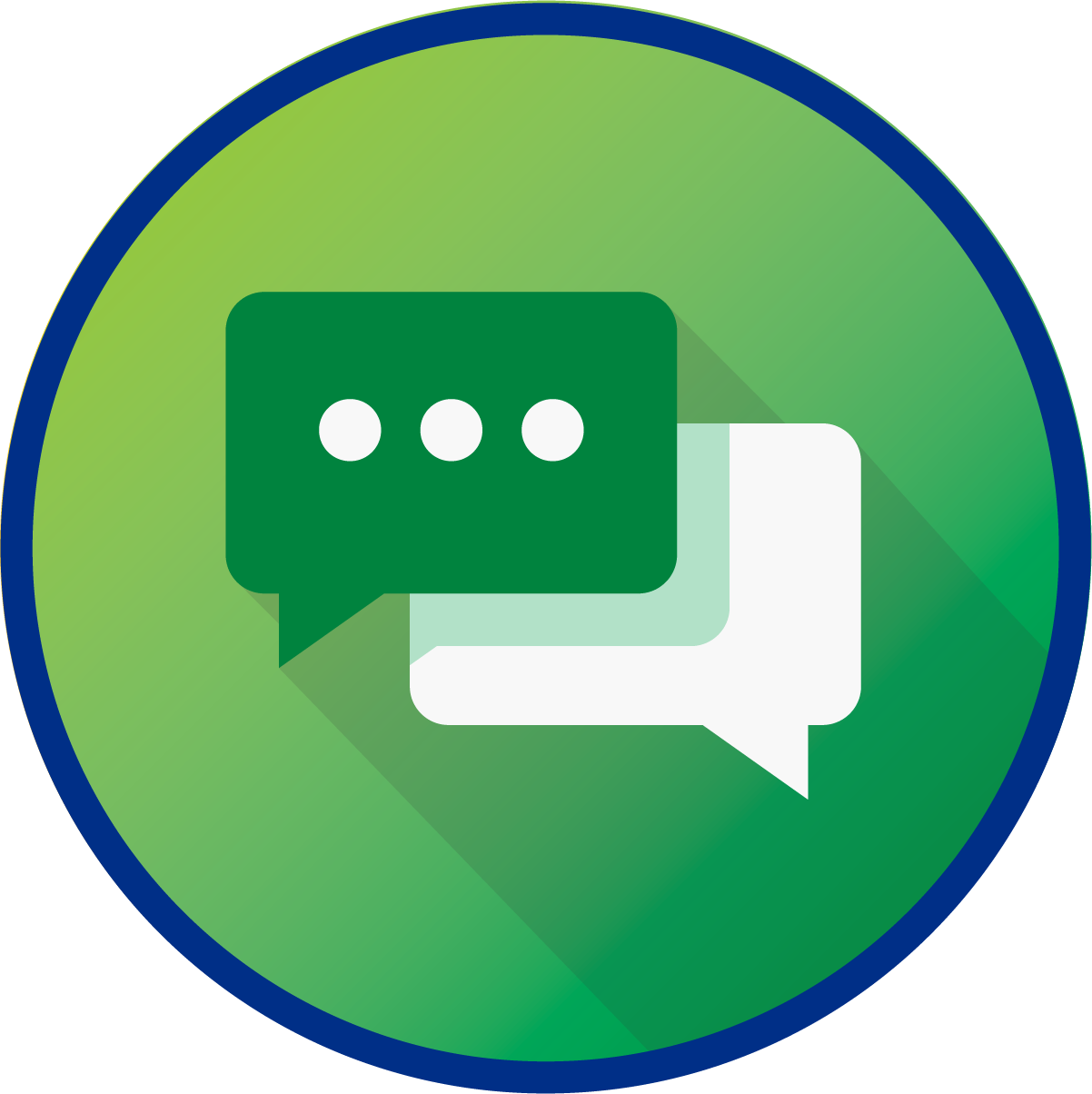 Contact
Can't find what you're looking for? Call us at 203-852-0000. Or click the buttom below to fill out an online form.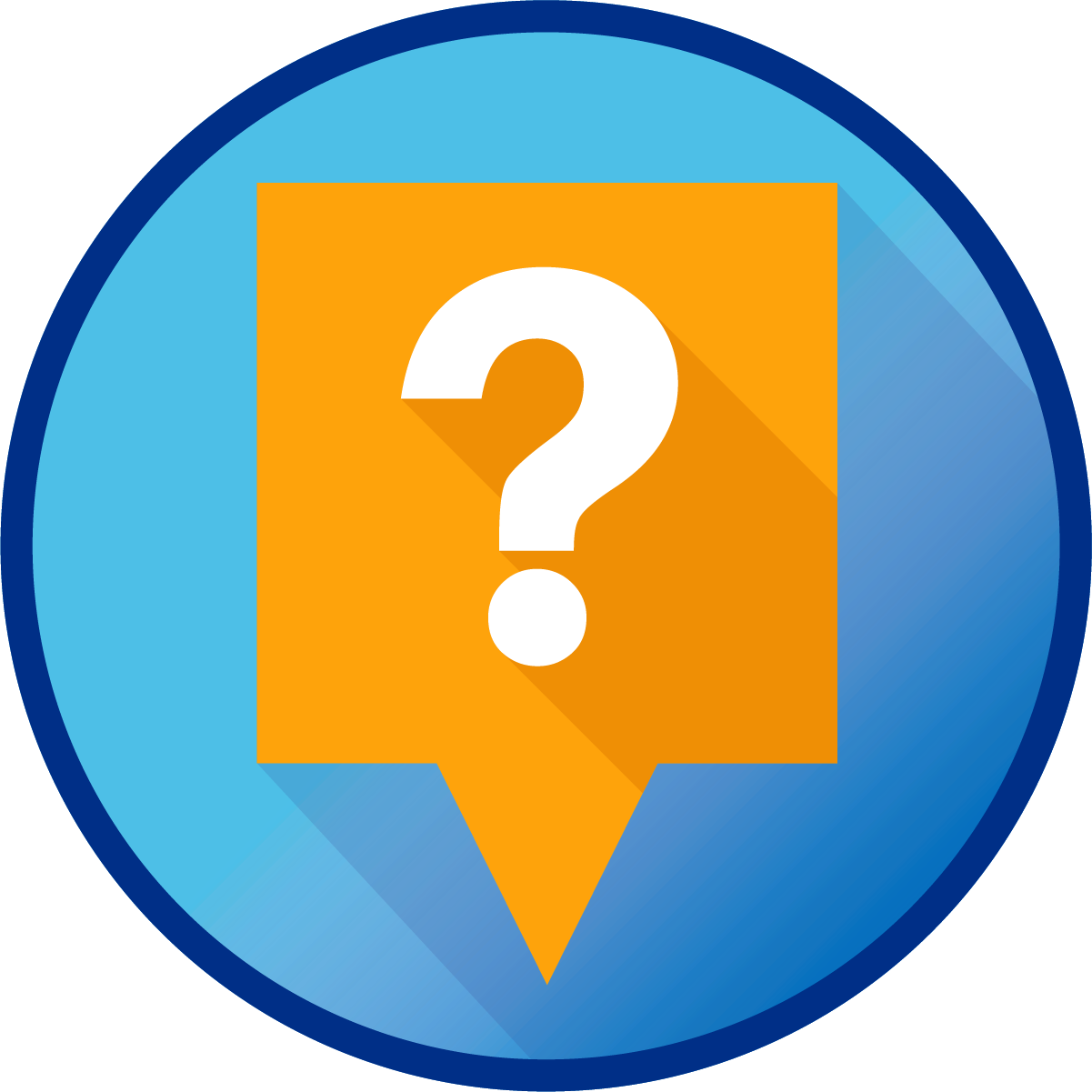 FAQ's
Here you'll find a comprehensive listing of all current opportunities to do business with NTD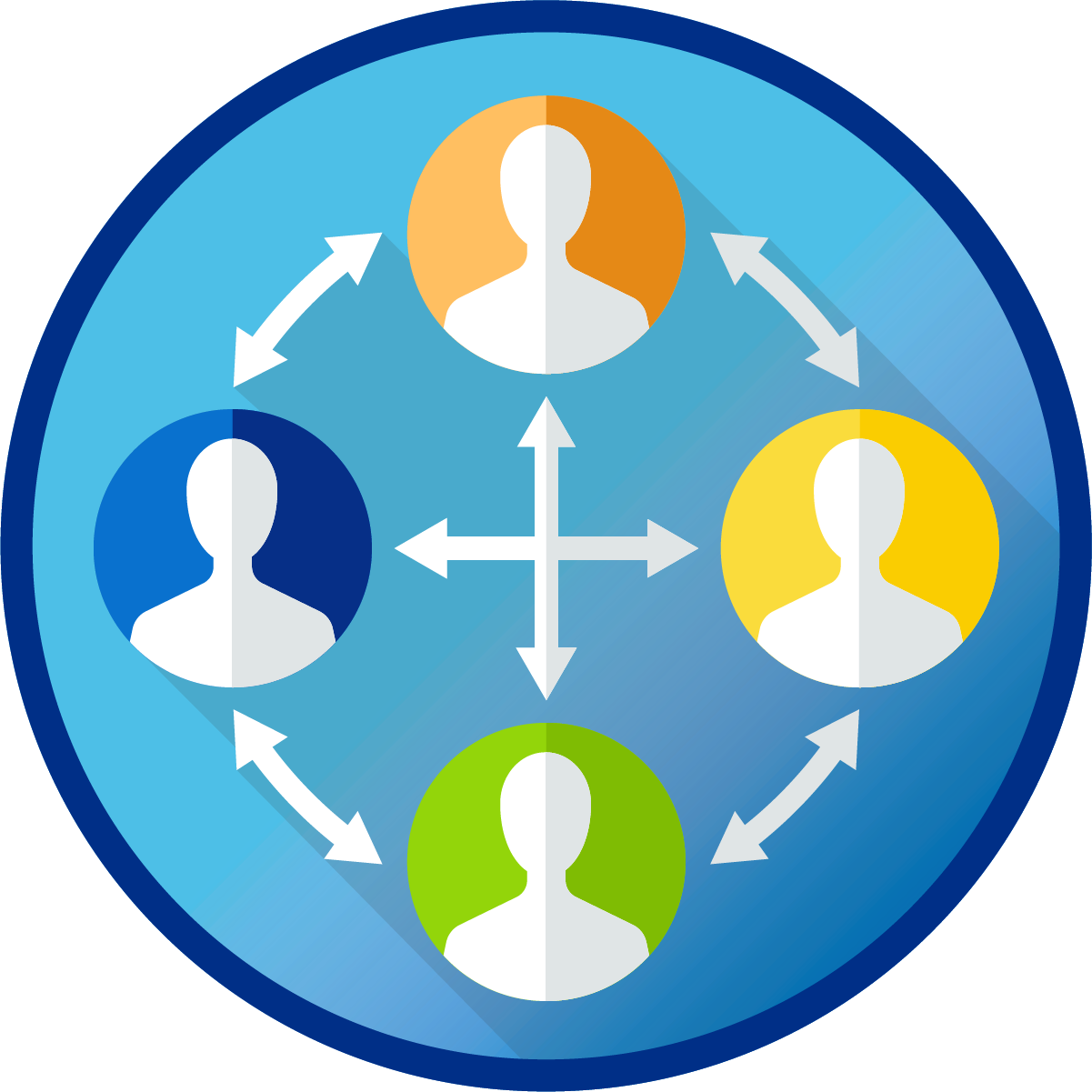 Staff Directory
This is a comprehensive list of all NTD staff. Find the right person you need to get in touch with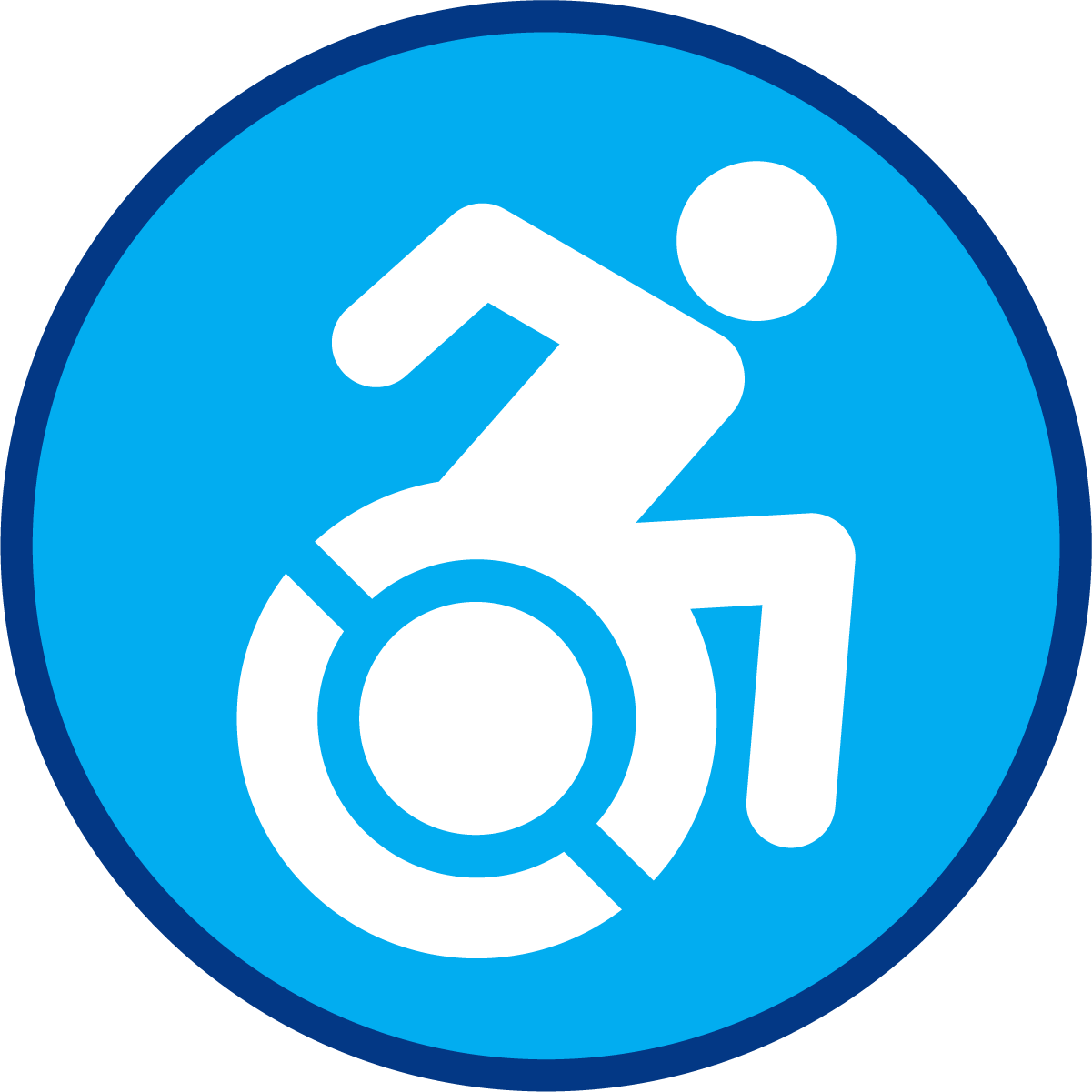 Accessibility
Need help due to a disability or language barrier? Find out how we can help.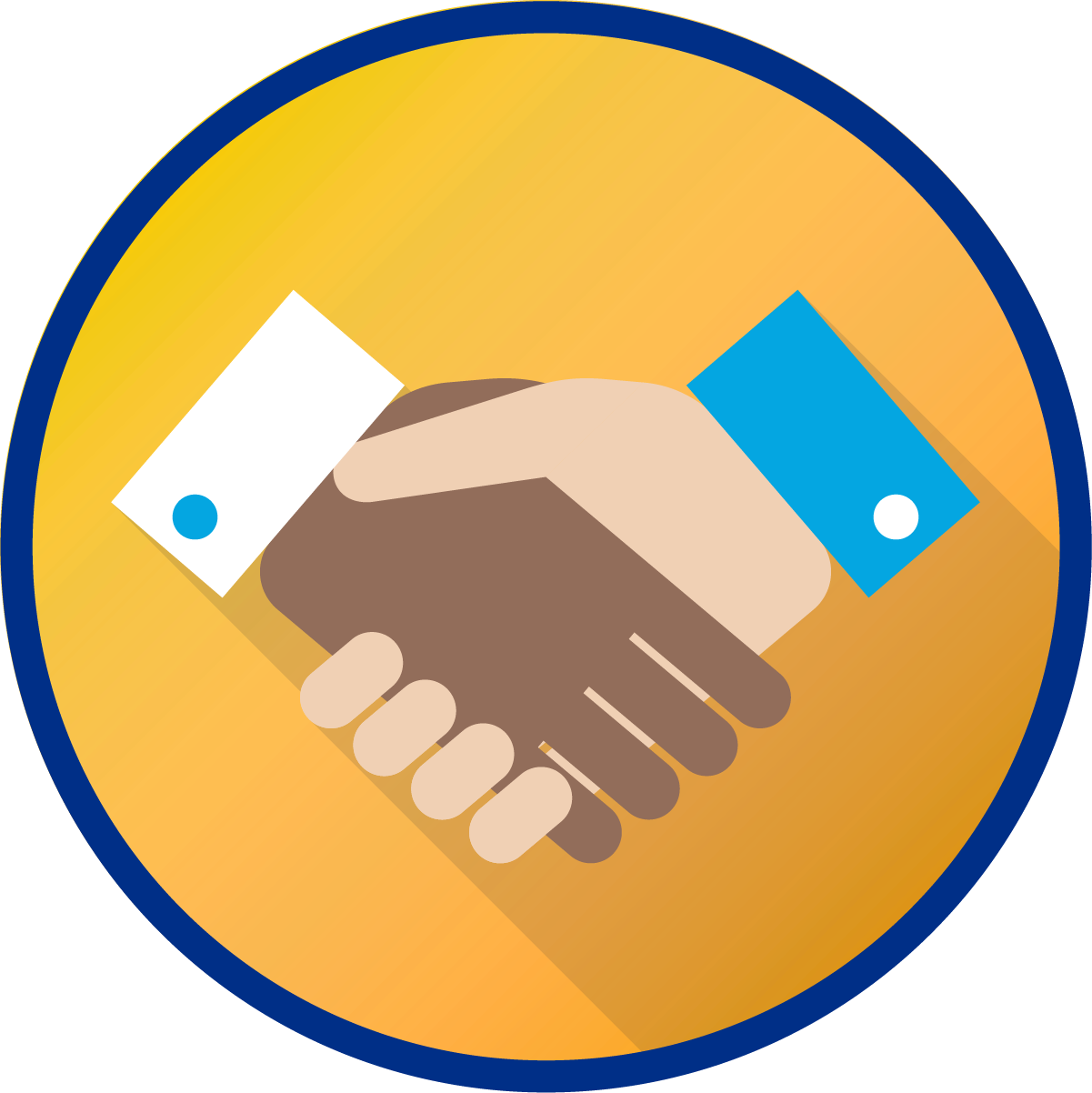 Business Center
Welcome. Here you will find information on doing business with us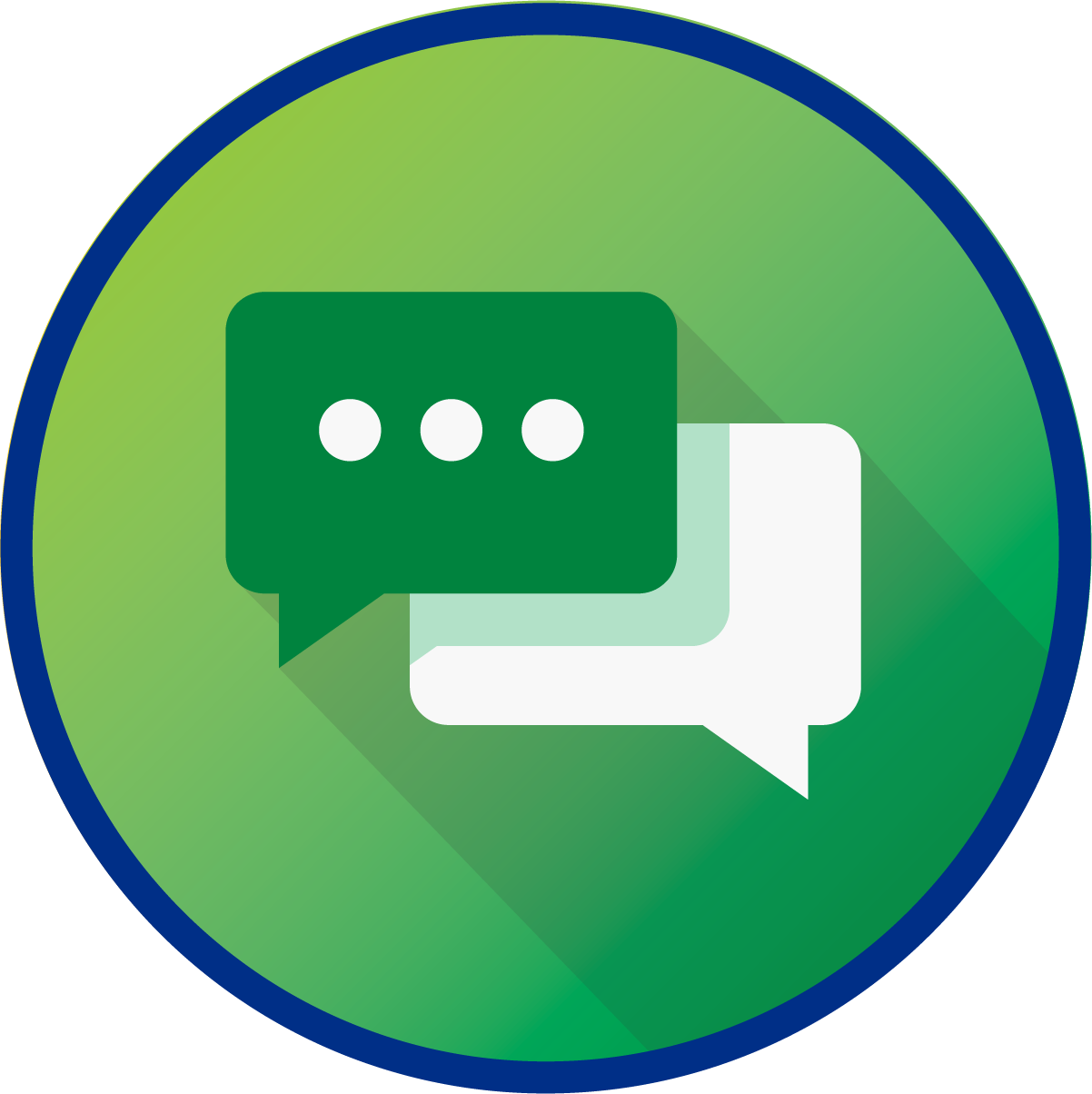 Comments & Feedback
Let us know your thoughts.