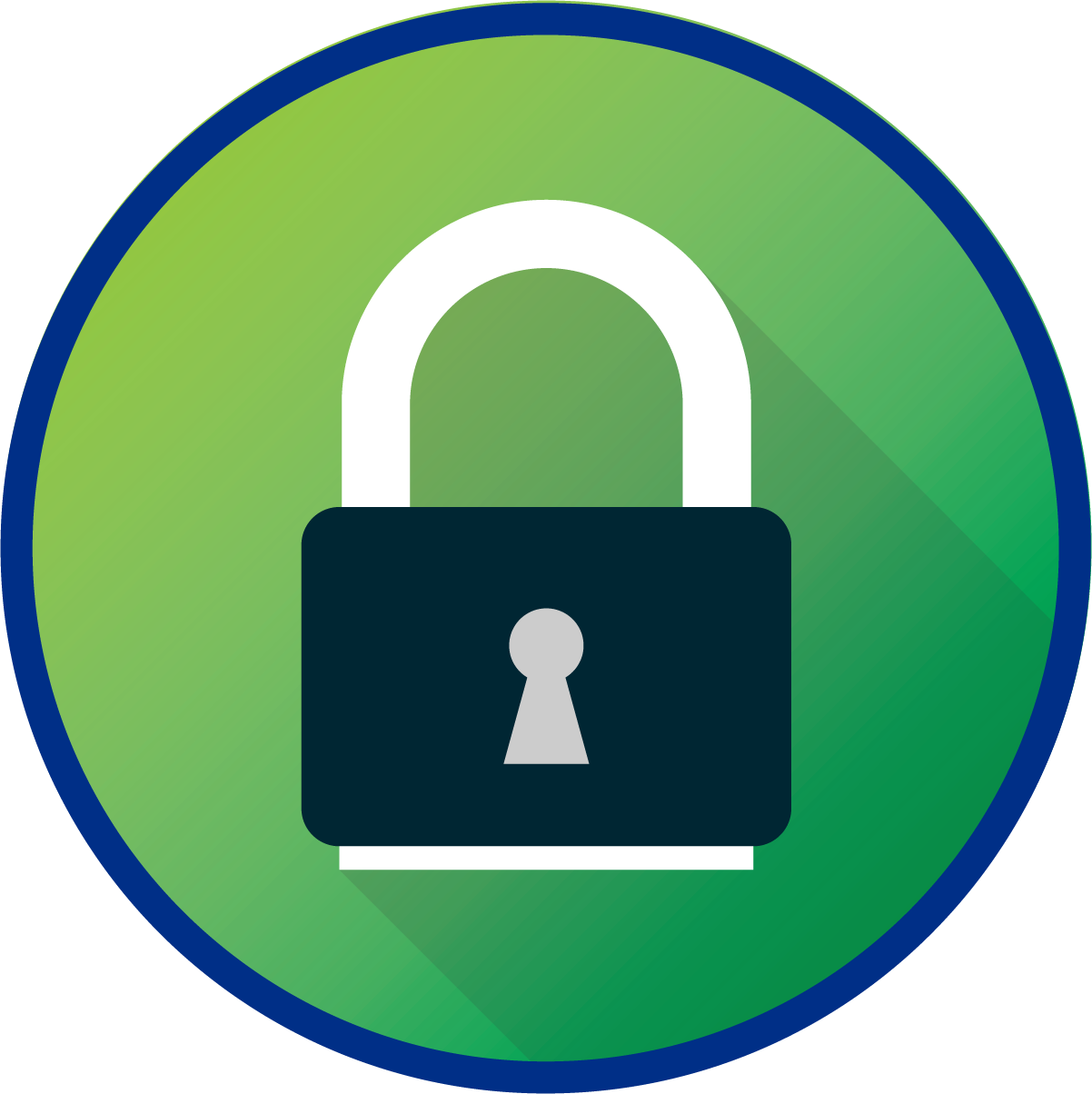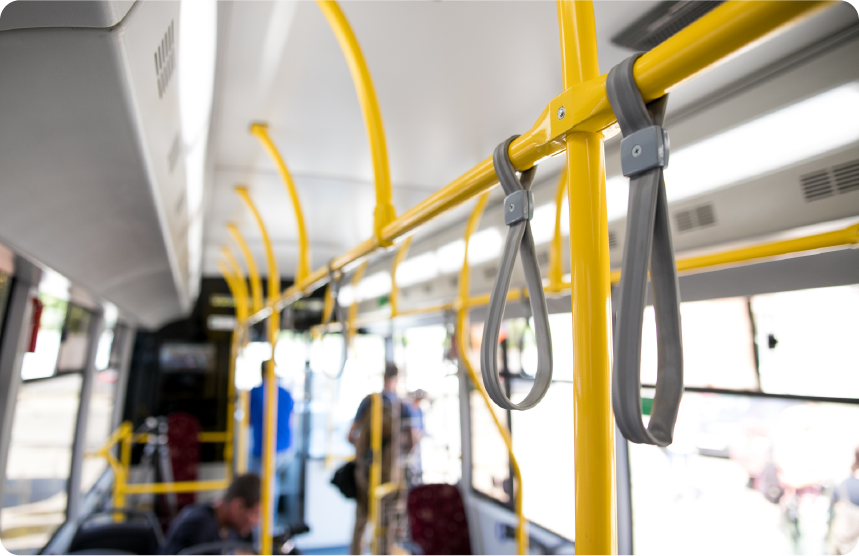 The safety of all riders matters. From the sound maintenance of buses, to training bus operators to the highest levels, to providing the latest technology to safeguard passengers, NTD cares. Below, you will find some handy tips for safely using NTD services.
Traveling to and From Bus Stops
Please use caution traveling to or from any bus stop.
Always use crosswalks and watch for traffic.
Jay walking is illegal and can be especially dangerous to do in front of a bus.
Always stand back as the bus approaches and never run after a bus.
When getting off a bus, please wait for it to pull away before crossing the street – never cross the street in front of the bus, as oncoming traffic can't see you and may not stop.
If you are traveling with a baby in a stroller, please remove the child and fold the stroller before boarding.
We'd love to hear from you!
Andrew Gallagher, Manager of Safety & Security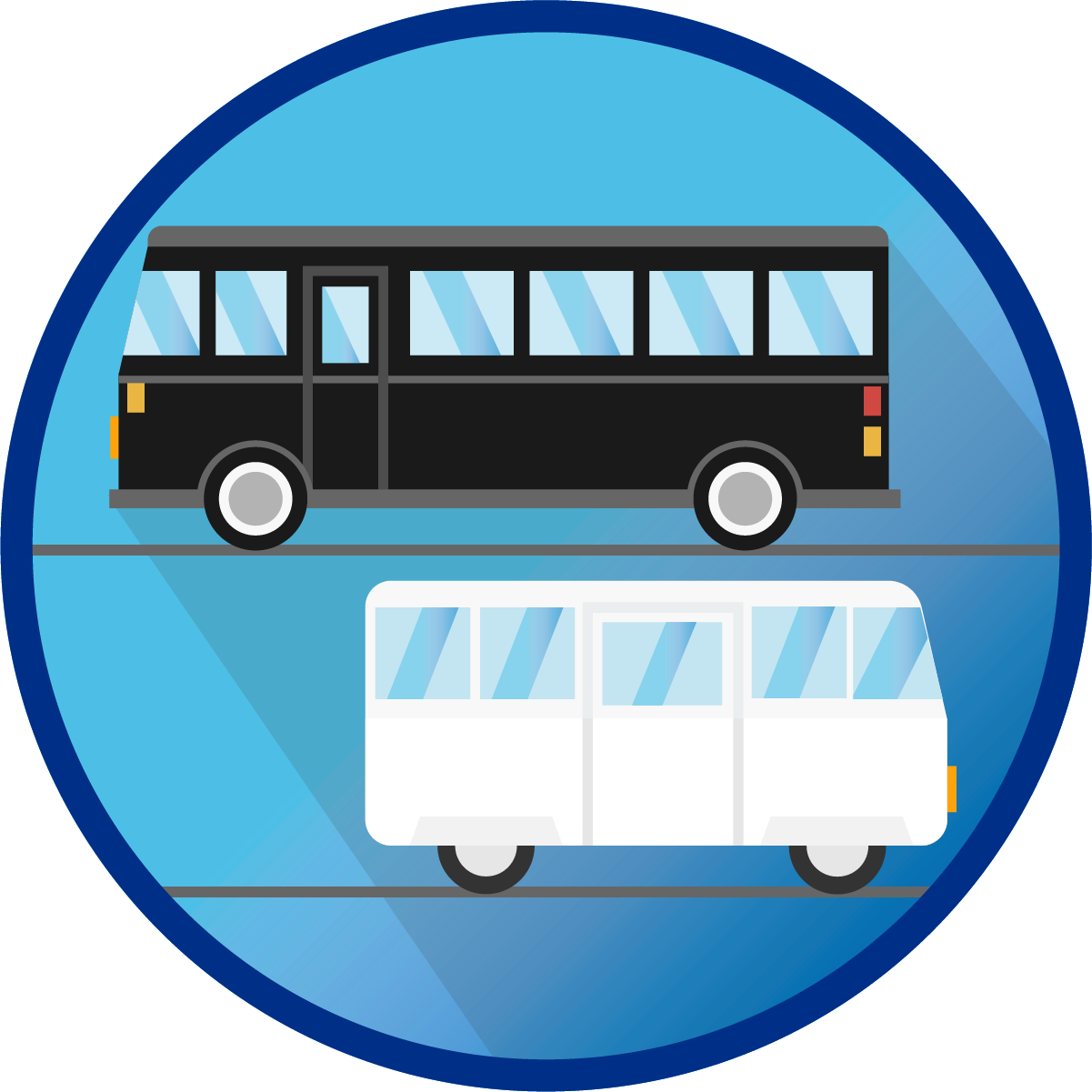 Services
From local bus service to accessible door-to-door service, NTD gets you where you need to go.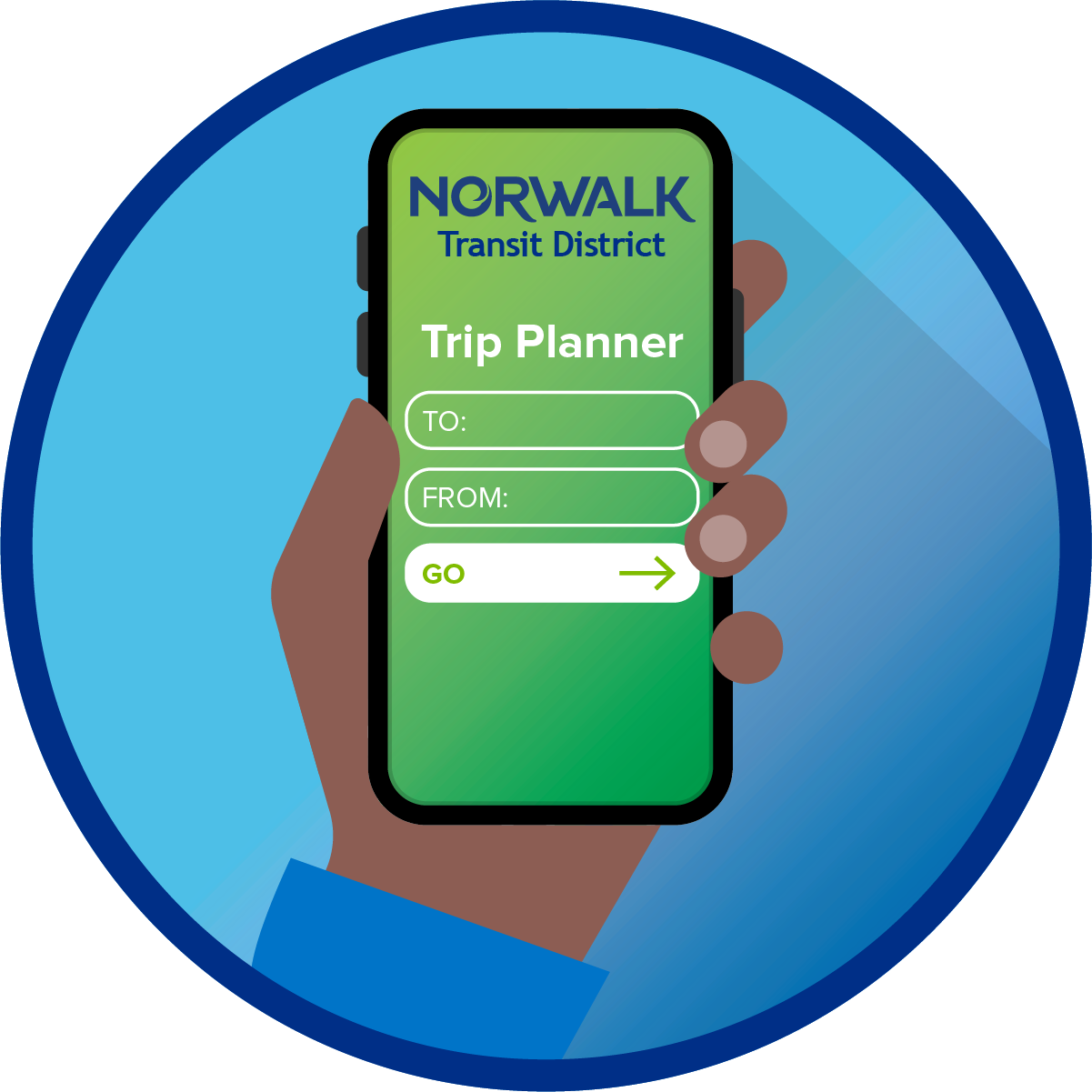 Trip Planner
Enter your location and the place you want to go to and this tool will tell which route to take.
Fares
There are a variety of fares available. See which one is right for you.