Free Bus Rides – Now through March 31, 2023
NTD has suspended the collection of fares, now through March 31, 2023. This includes WHEELS Bus, Commuter Shuttles, Evening & Weekend Shuttles, ADA Paratransit, and Rider's Choice.
Available only on the bus
Elderly age 65+ or persons with a disability may board at half fare. Passenger must present a valid Medicare Card, ADA Identification Card, or Connecticut State Elderly/Disabled Card to the bus operator upon boarding.
Available only on the bus
Phone Orders
Call the ticket Sales Counter at (203) 299-5161 to place a Phone Order for eligible passes. Eligible Passes for Phone Orders: Full Fare & Half Fare Passes
Please have a Visa, Discover or Mastercard ready when placing your call.
Mail Orders
For bus passes eligible for Mail Order, send a check written out to "Norwalk Transit District" to:
Ticket Sales
Norwalk Transit District
275 Wilson Ave,
Norwalk, CT 06854
Services for People with a Disability
There are several transportation services for people with disabilities. Find the one that's right for you.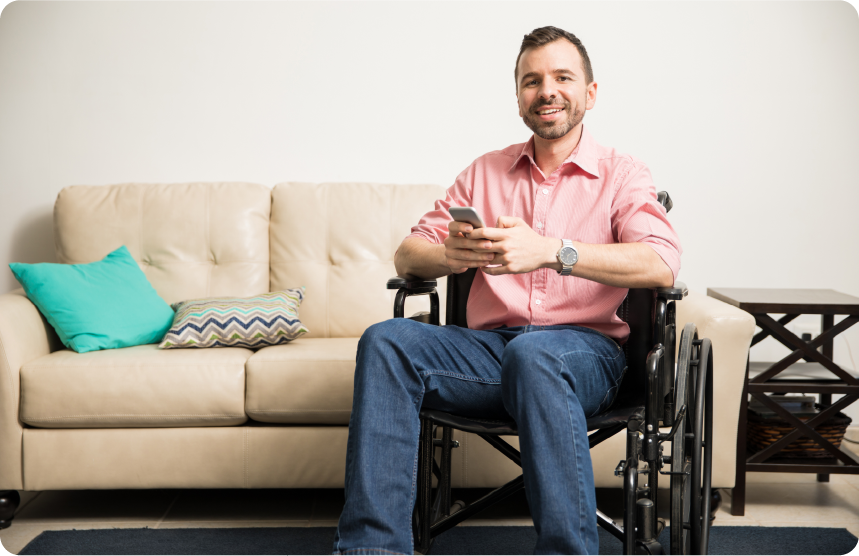 Affordable ride sharing in Norwalk and Westport.