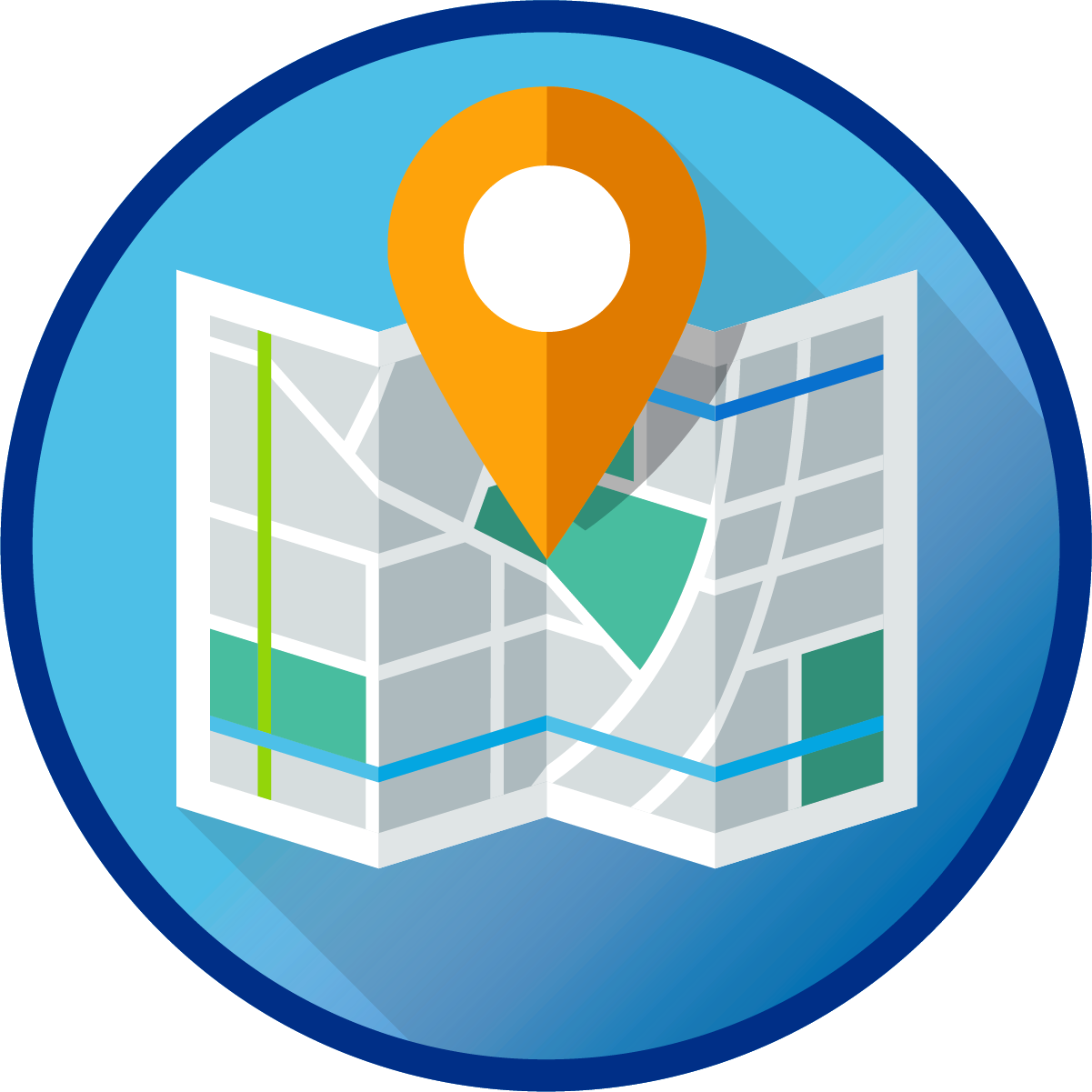 Affordable ride sharing in Norwalk and Westport.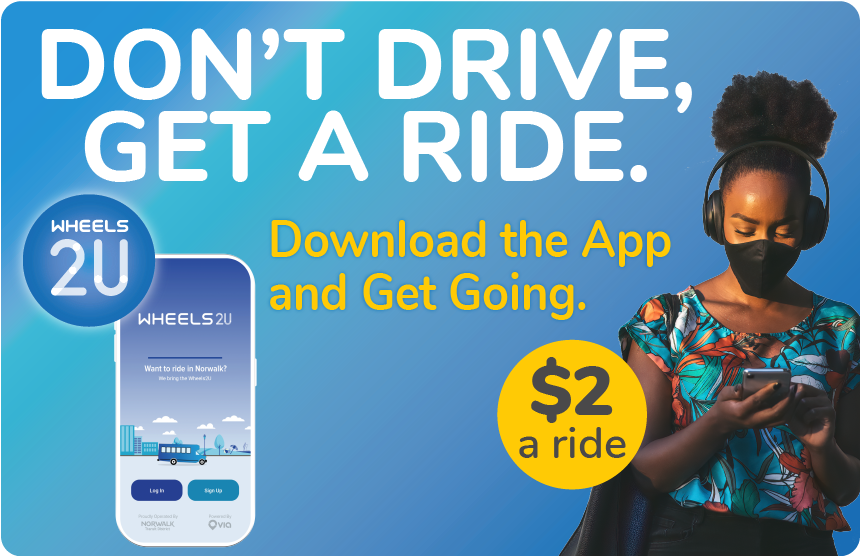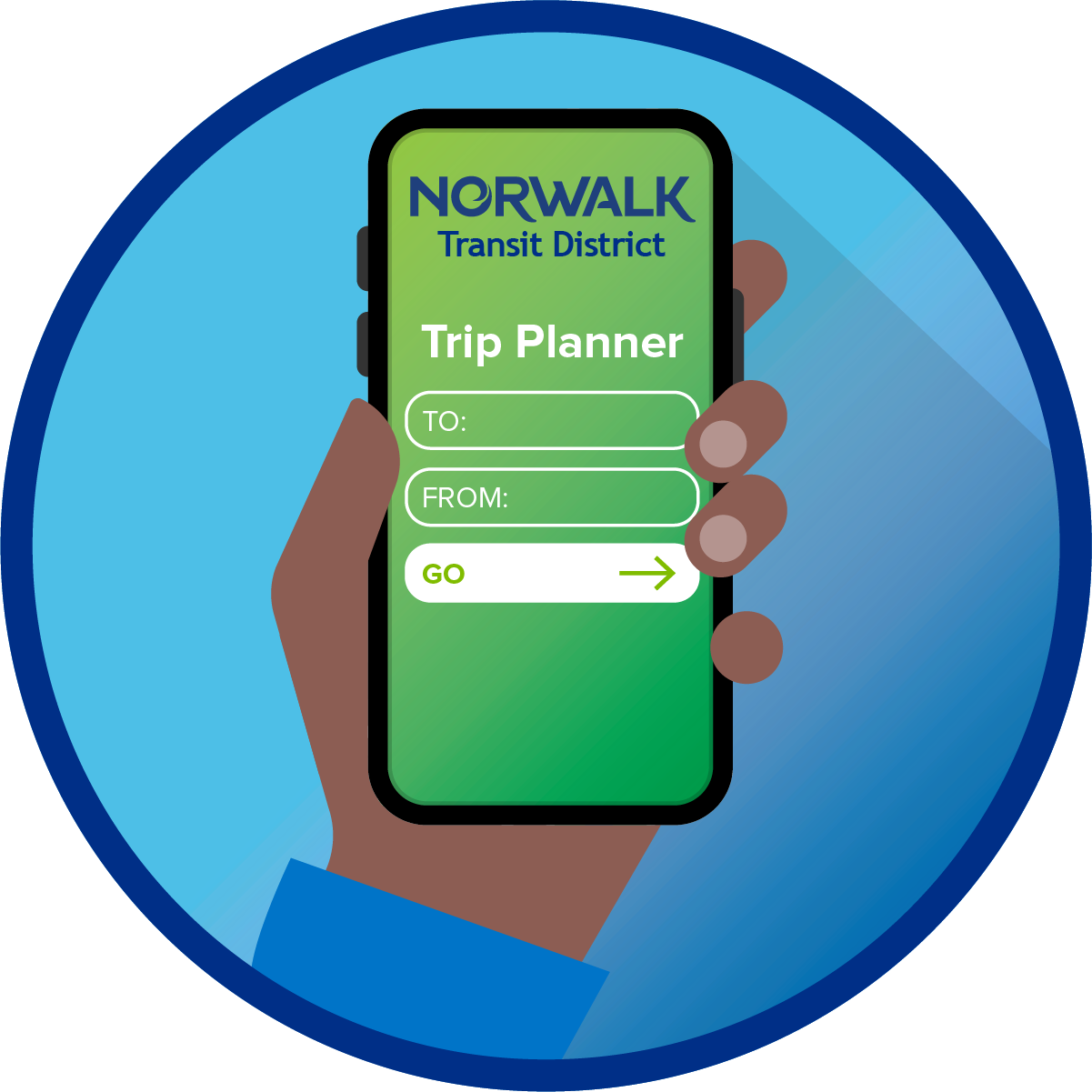 Trip Planner
Enter your location and the place you want to go to and this tool will tell which route to take.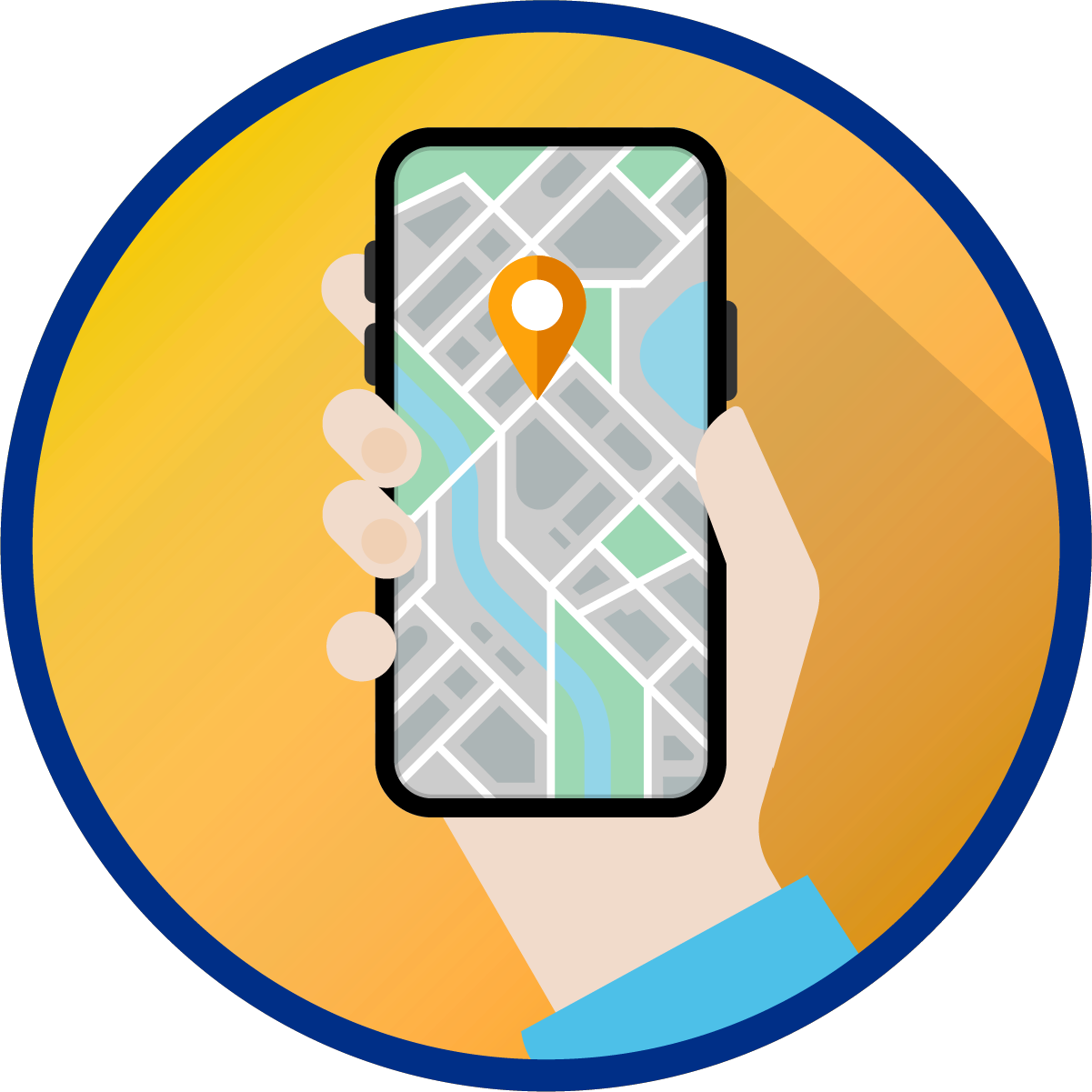 Real Time Bus Tracking
See where your bus is on a map in real time.
Fares
There are a variety of fares available. See what one is right for you.