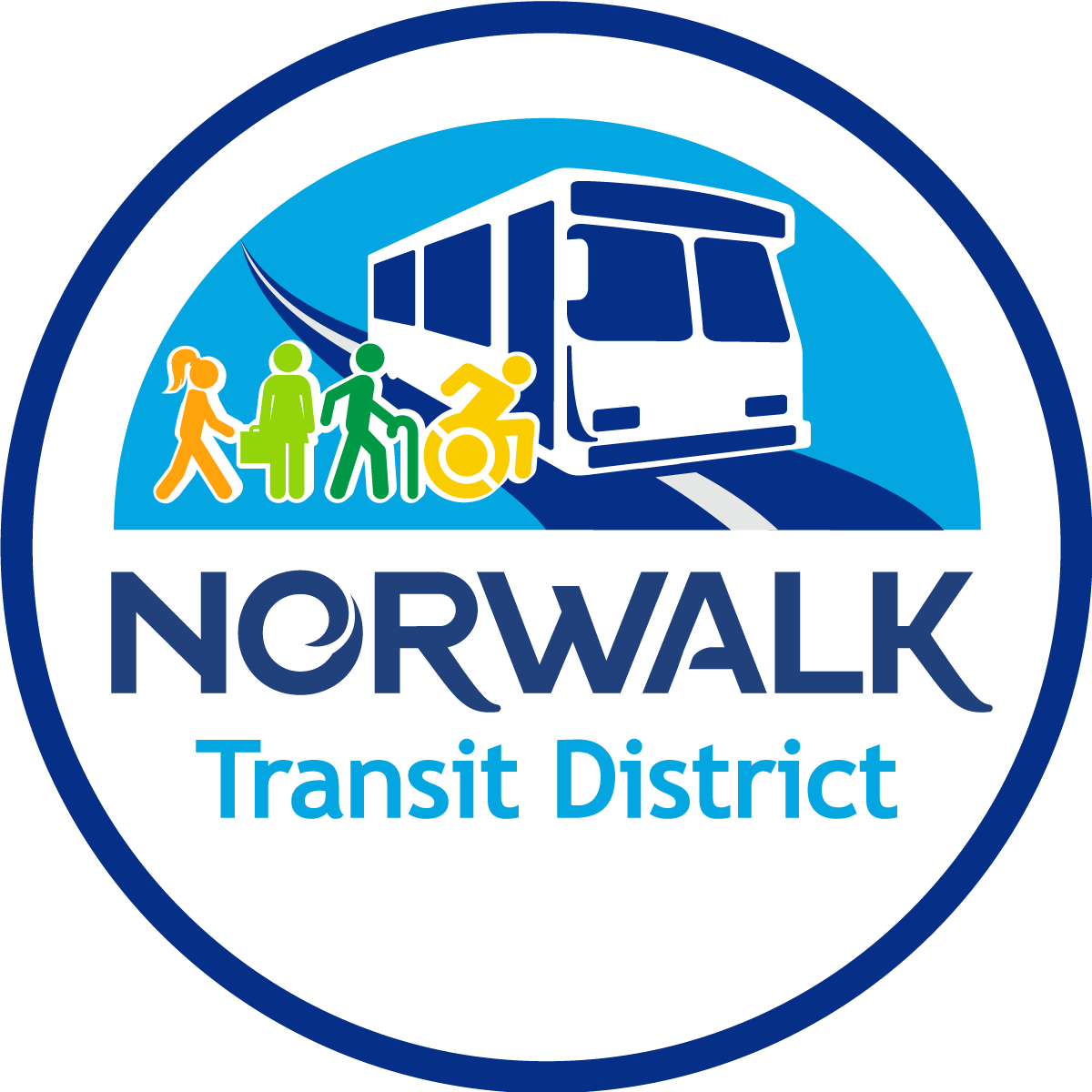 We provide public bus service for people in the Norwalk, Connecticut, area.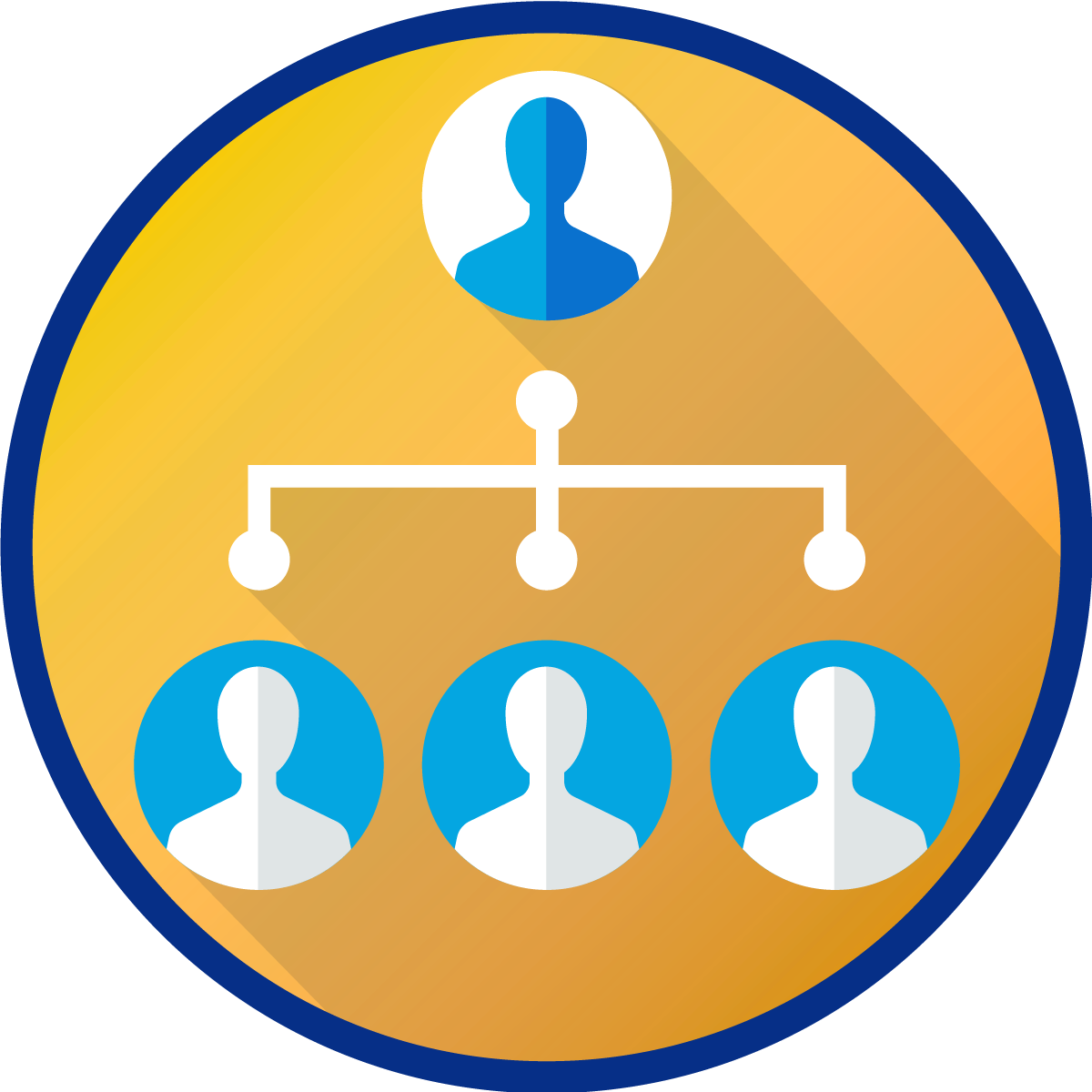 Leadership
NTDs leadership team.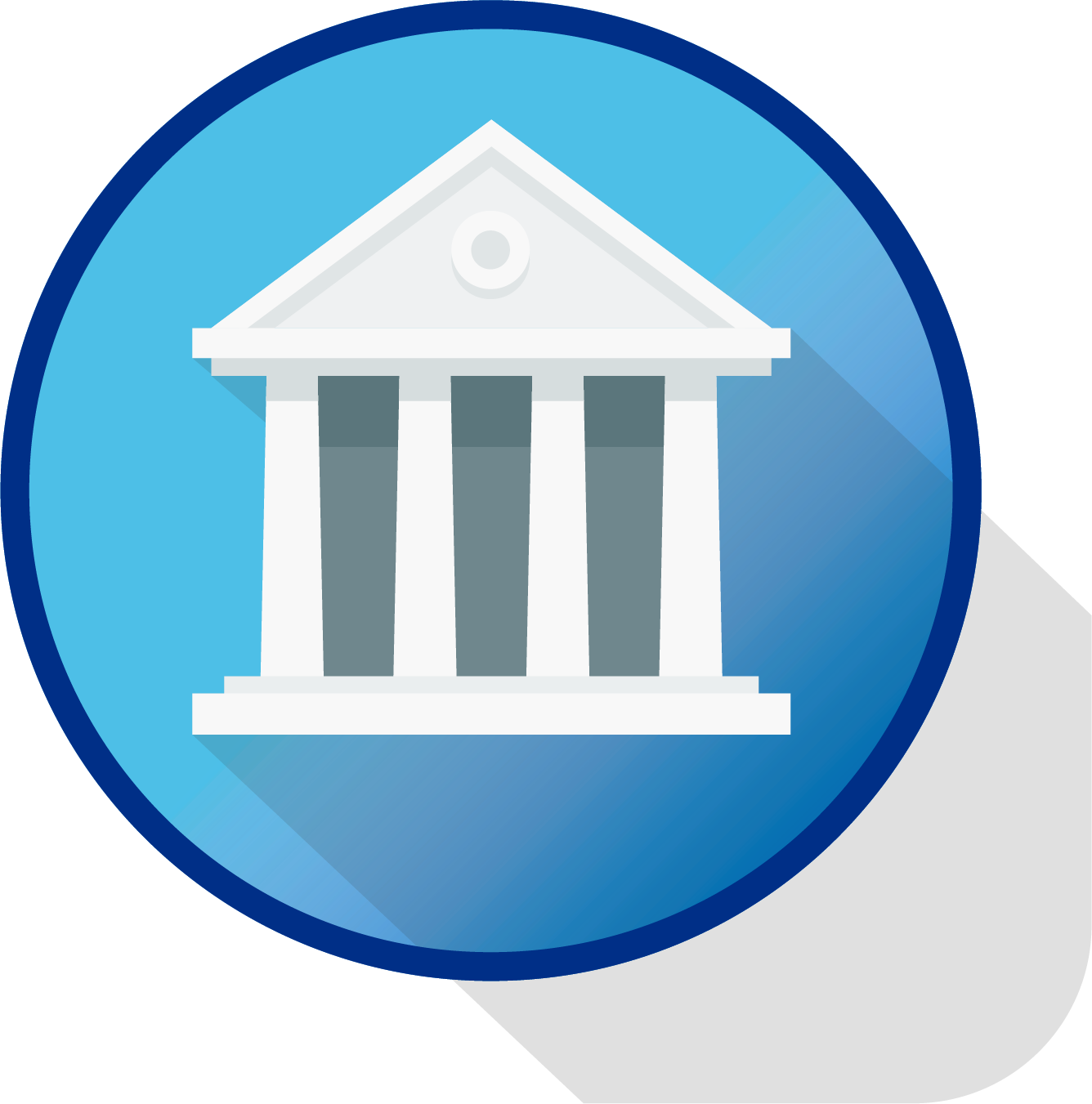 Governance
Information about our organization and governing structure.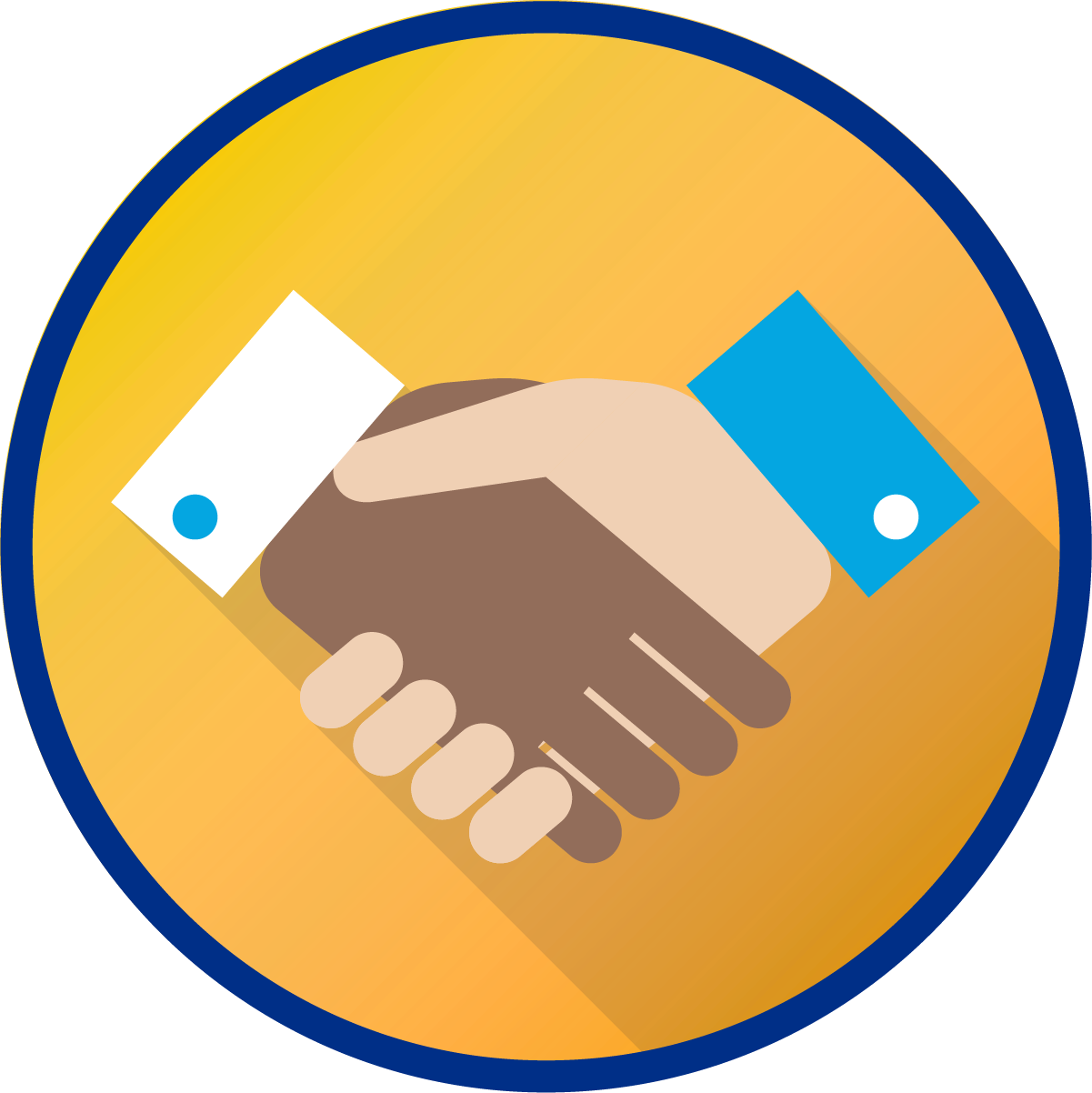 Business Center
Find out more about doing business with us.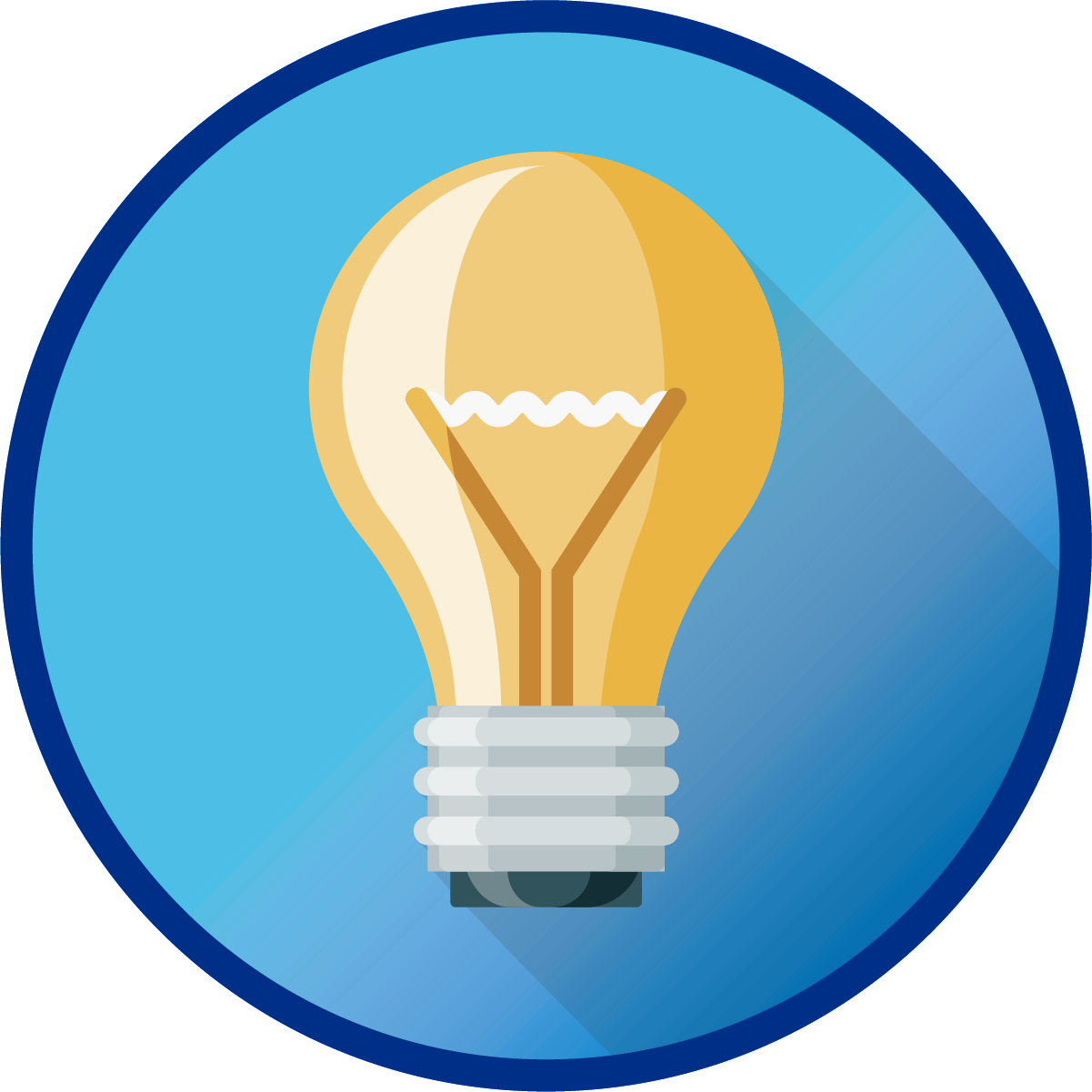 Projects
What's in the works.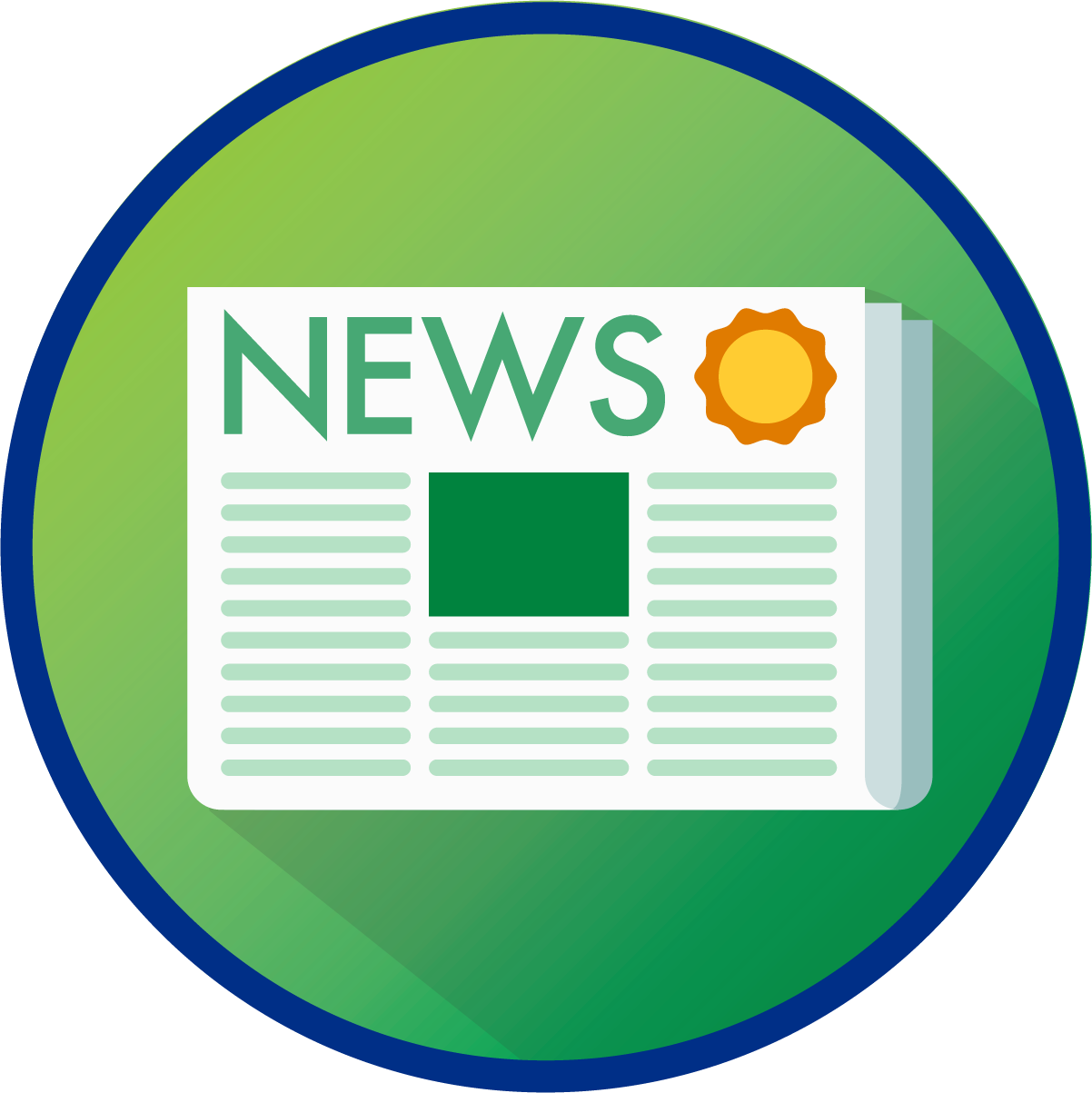 News & Updates
Get the latest news.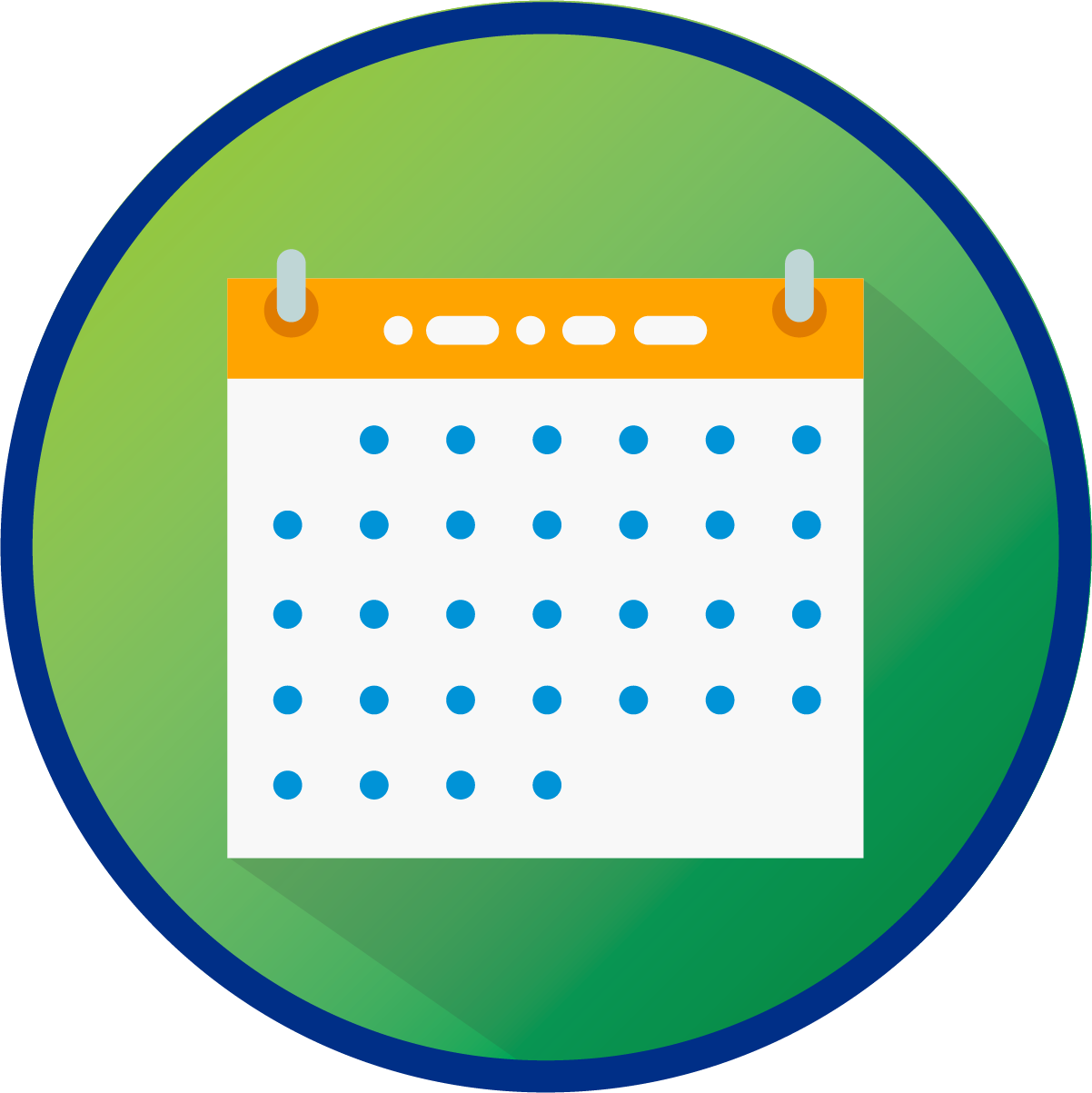 Meetings & Events
Check out the calendar.
Facts & History
Norwal is home to the largest collection of WPA murals in the U.S.