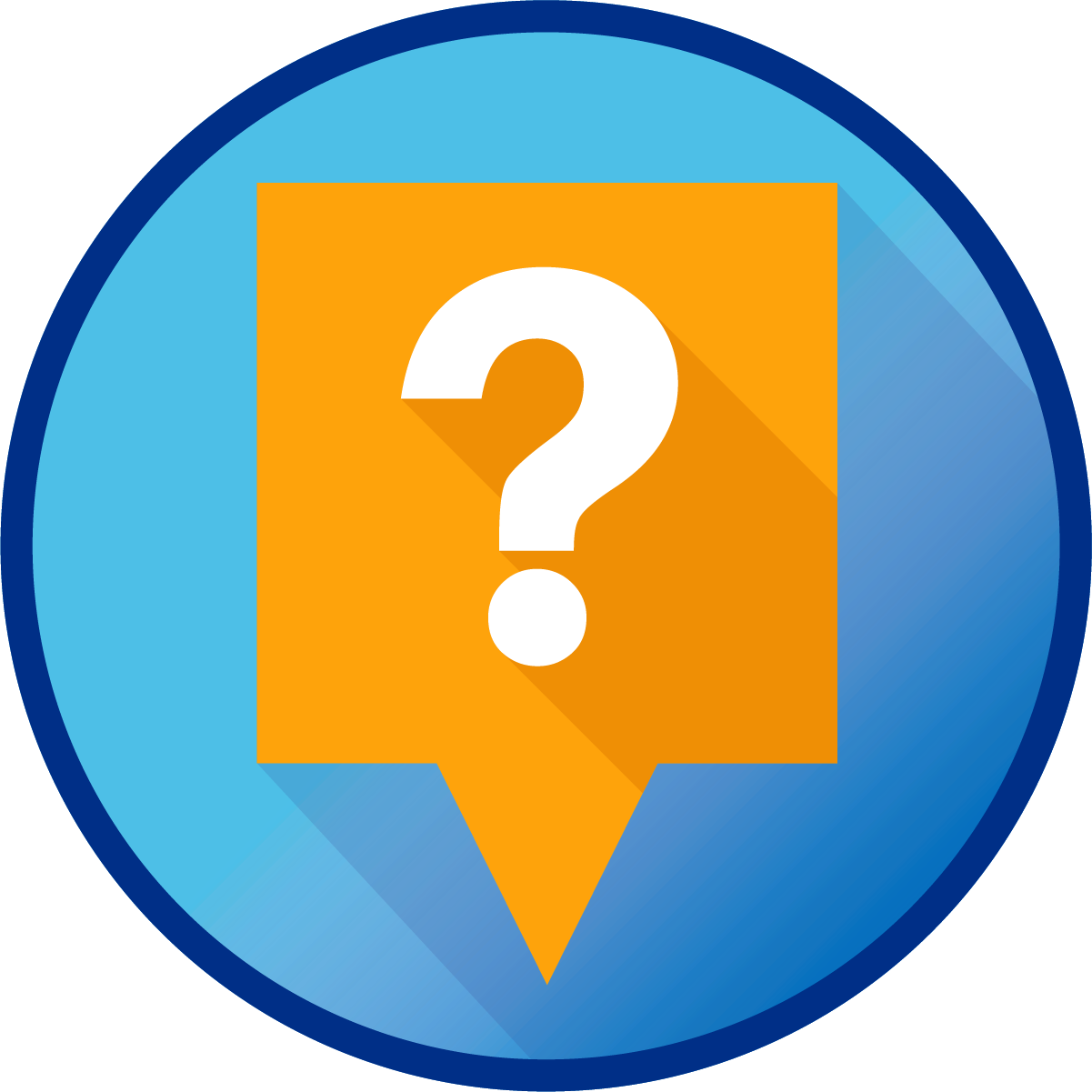 How do I pay?
Bus and shuttles fares can be paid in cash, with passes, tickets, or Norwalk Transit tokens.
Passengers using a Door-to-Door or paratransit service must board with a pre-paid ticket.    
I have a disability is there a public transportation services available to me?
Yes. There are several services available for people with a disability. Visit this page for more information.
I use a wheelchair or mobility device. Can I ride the bus?
Yes. All vehicles are accessible by wheelchair and other mobility device.  
When and where can I use transfer tickets?
Transfer tickets are accepted at the WHEELS Hub only.
Still didn't find what you need?
275 Wilson Ave, Norwalk, CT 06854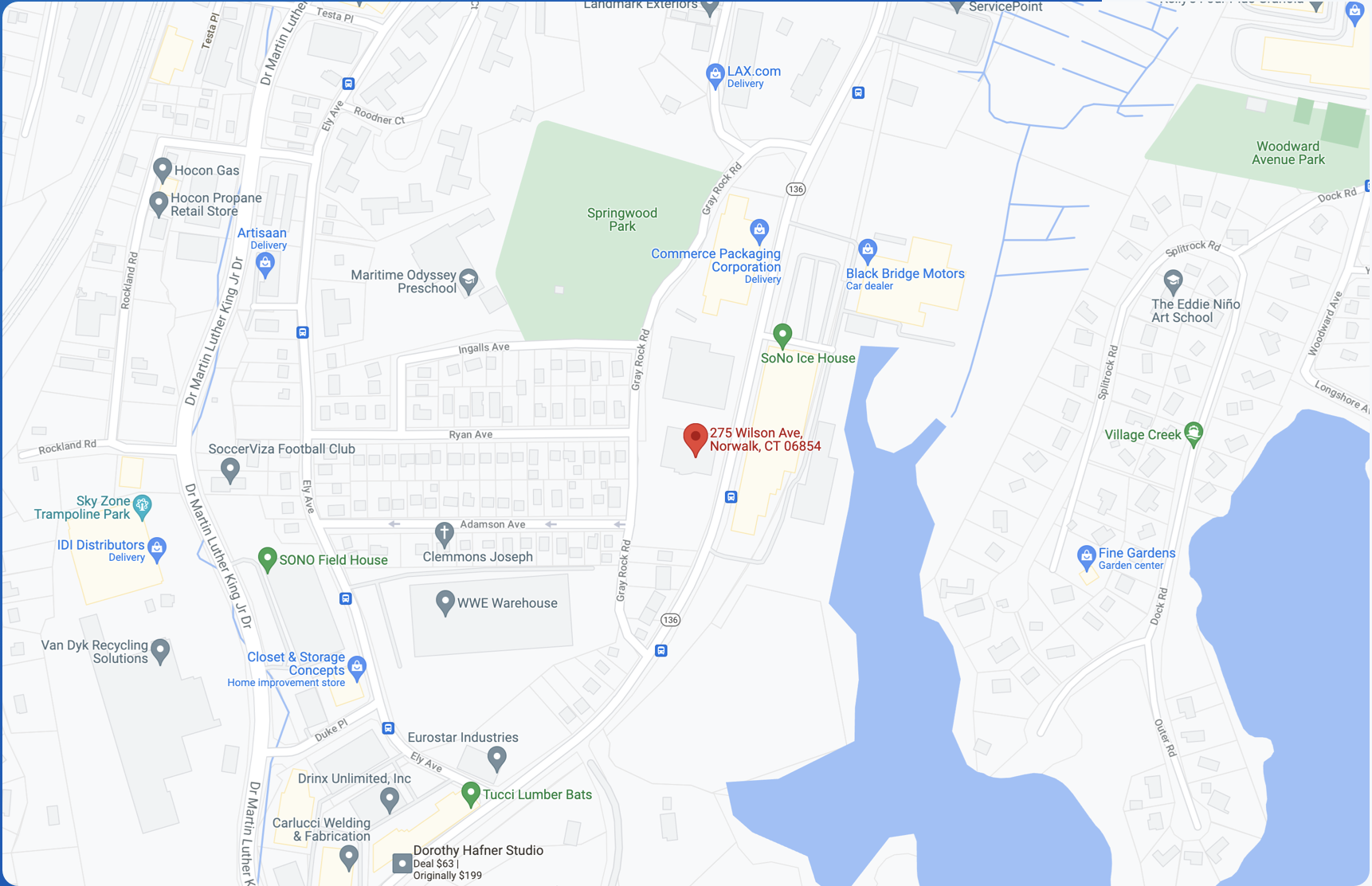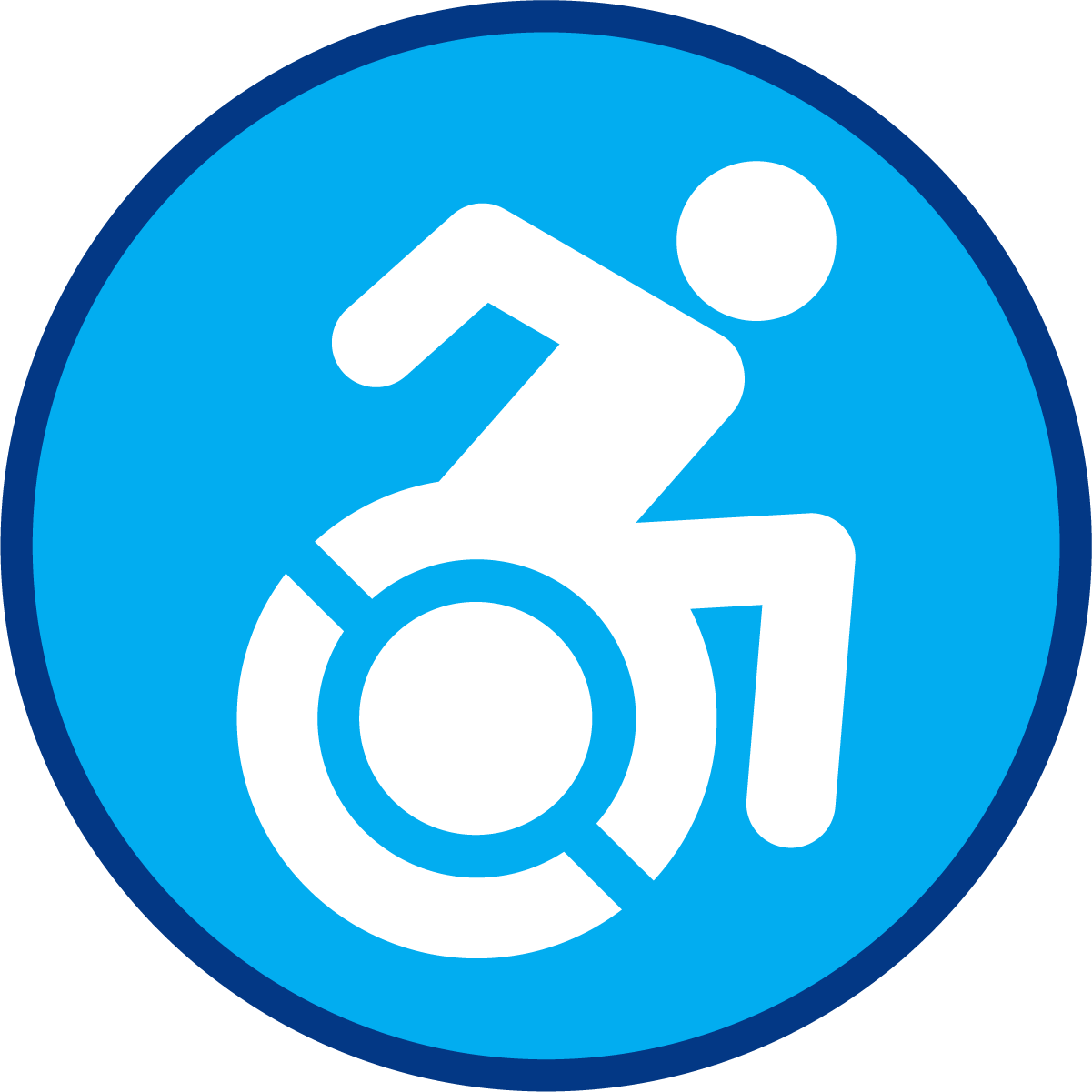 Accessibility
If you have a disability or a language barrier, we're here to help.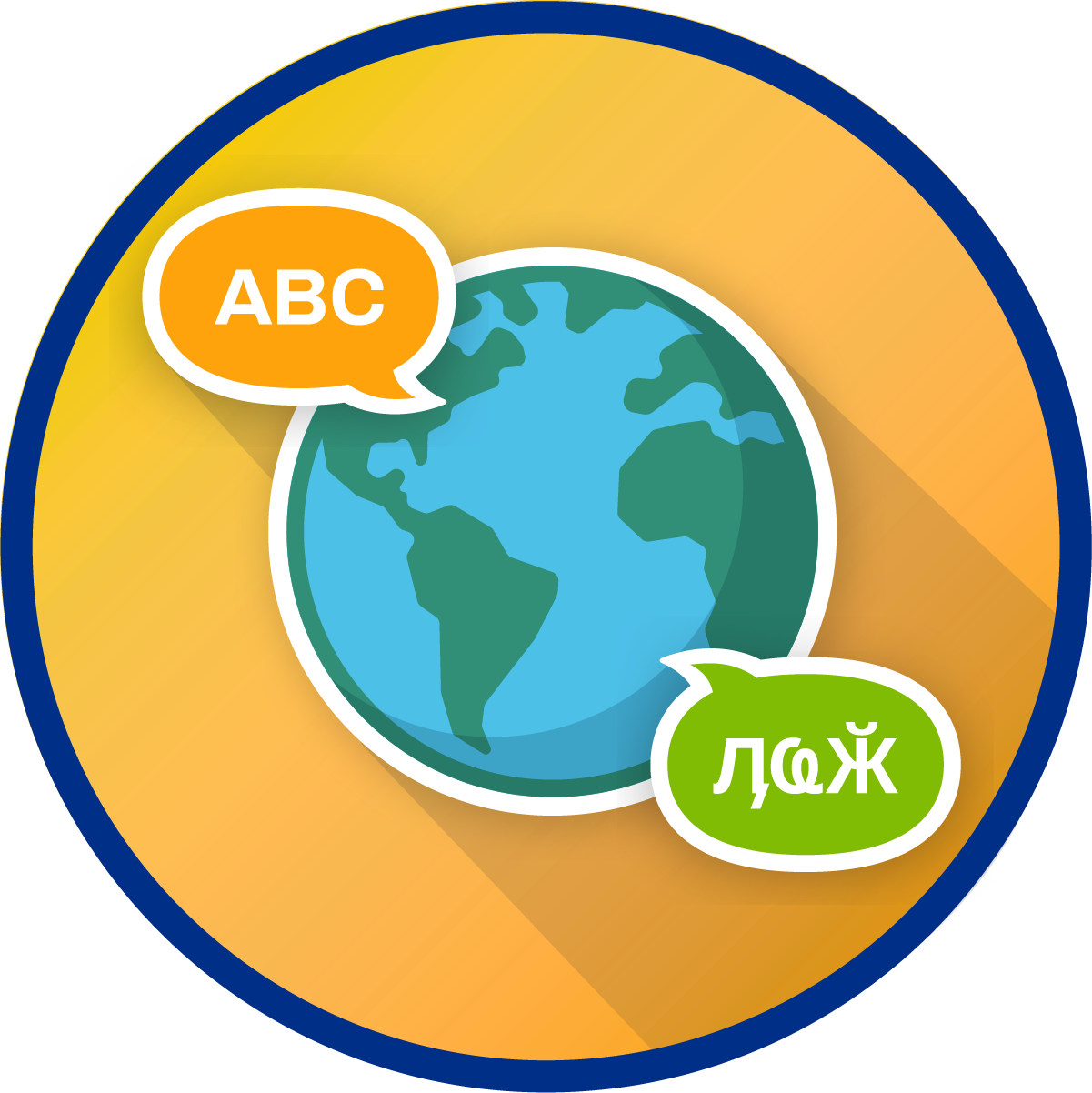 Language Assistance
Contact us for information in your language.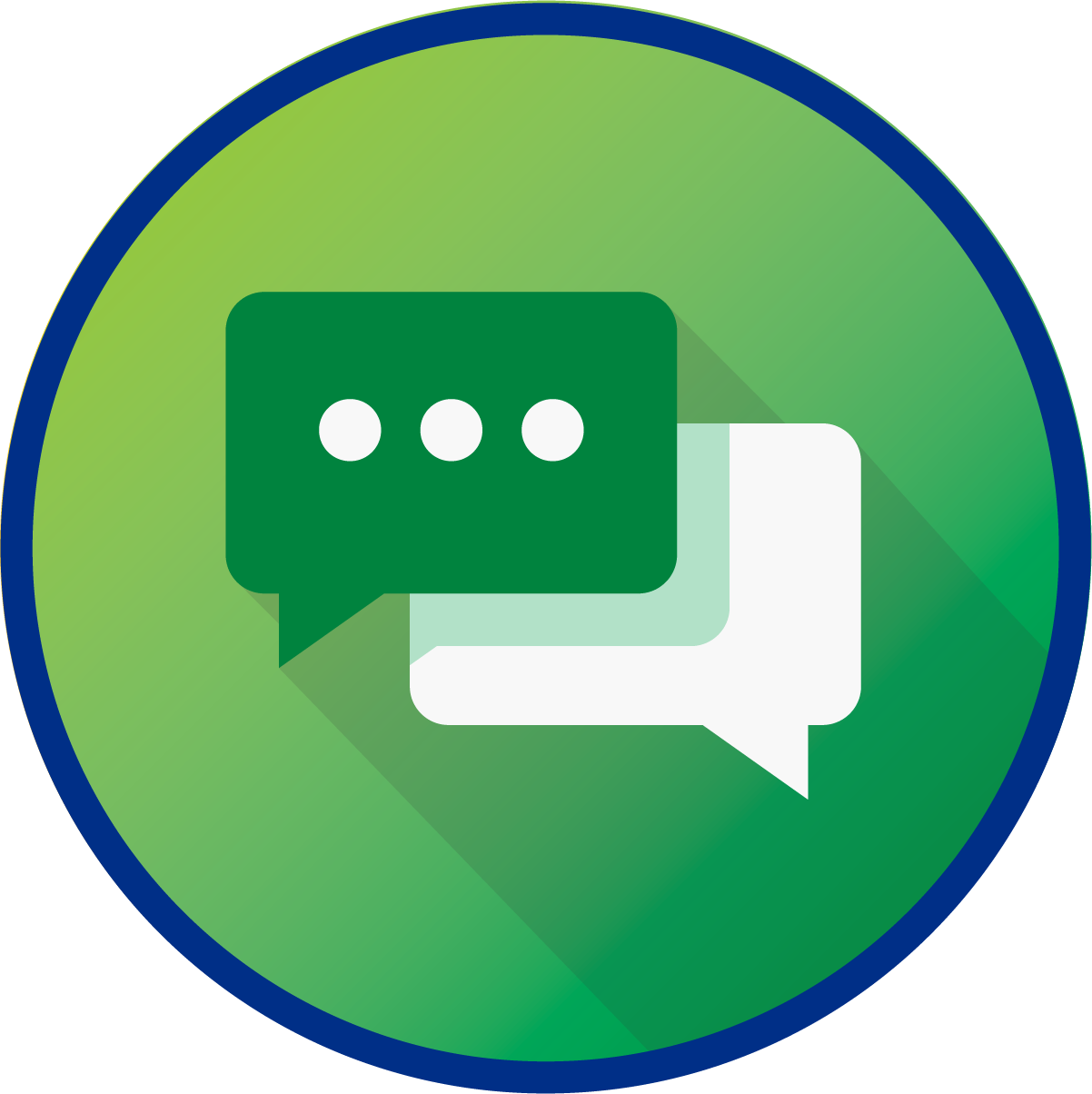 Contact
Can't find what you're looking for? Call us at 203-852-0000. Or click the buttom below to fill out an online form.