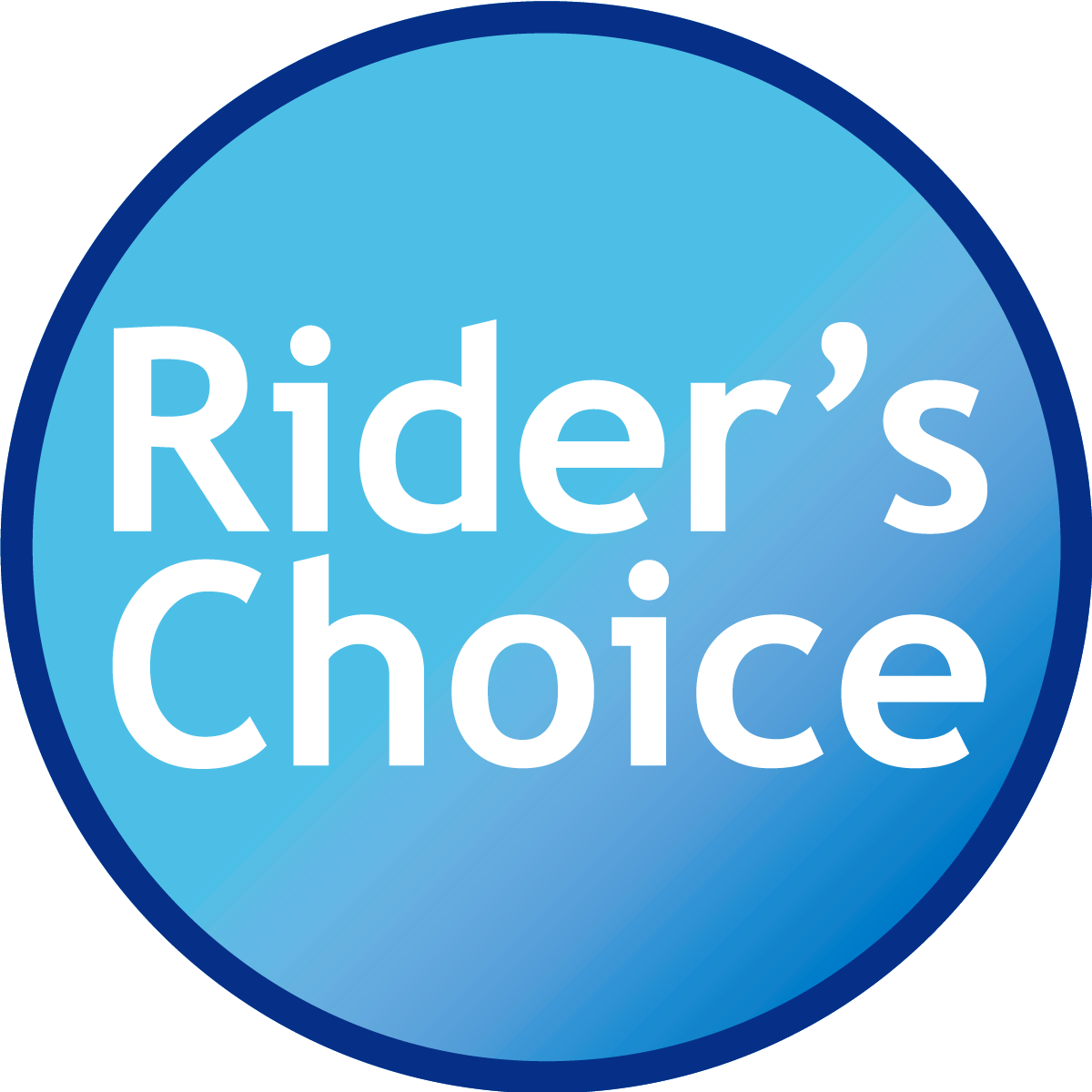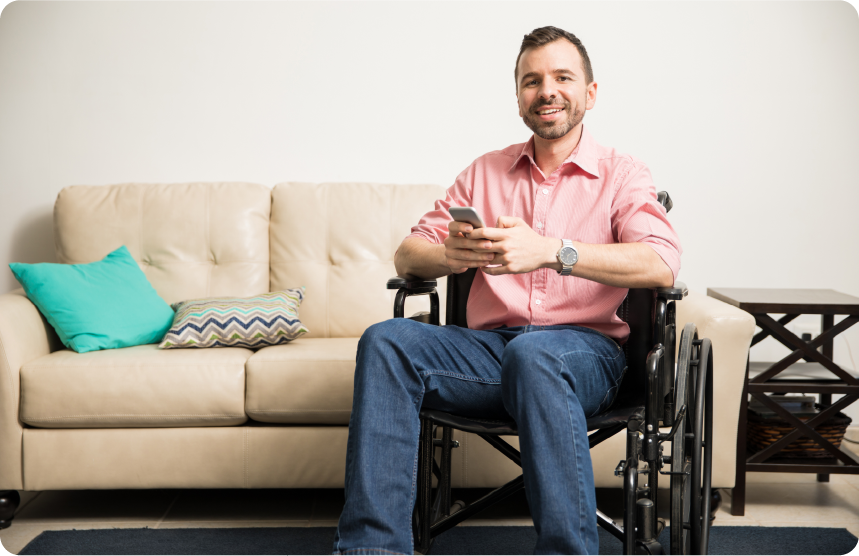 Same-Day Rides for People with a Disability
Welcome to Rider's Choice, a new service where you can get a ride using an app on your phone or by calling us. Once you request a ride, we come get you and take you where you need to go. All in the same day.
If you're already a Norwalk Transit ADA customer, all you need to do is request a ride. More information is below.
If you're not already an ADA customer, find out how to signup here.
Currently, this service is available in the City of Norwalk only.
Same-day rides in the same service area as Dispatch-A-Ride / Norwalk ADA,
Monday – Friday, 7 AM – 7 PM. The cost is $3.50 per ride.
Call Us.
This option is wheelchair accessible.
Pay in advance through RMPay. Cost is $3.50 per ride.
Book your ride through CTS by calling: 855-813-7333
You need an existing RMPAY account to use this option. If you don't have an account setup, find out more here.
Use the App.
This option is not wheelchair accessible.
One-time registration to use Uber:
Confirm that you are a ADA certified customer by calling NTD directly at 203-299-5180 or email riderschoice@norwalktransit.com. Please indicate that you are interested in using the Uber service.
You will receive an email from Uber to authenticate your ADA certified status.
Uber will use the email that you provided NTD when you established your ADA account.
Click the Authentication link in the email.
Install the Uber app on your smartphone.
Once your registration is complete:
Open the Uber app.
Book your ride. Cost is $3.50 per ride.
More information is available in the Rider's Guide.
Carlisa Epps – ADA Specialist
La-Keba Hamilton – Transportation Manager